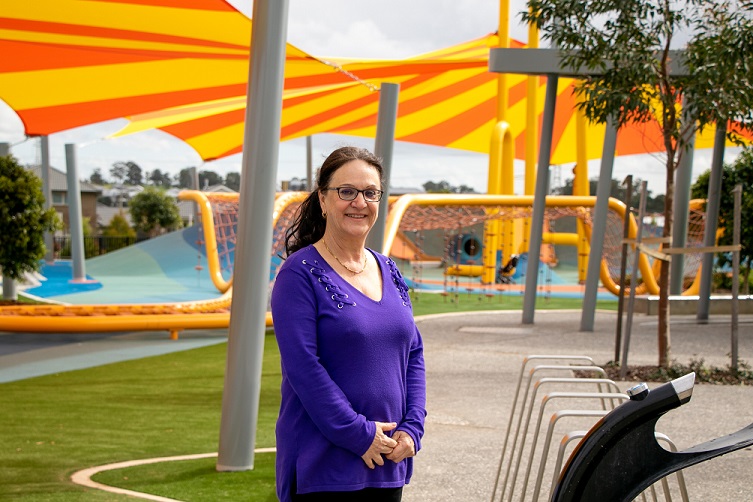 Camden Council has tonight re-elected mayor Therese Fedeli until September 2024.
 The Liberal councillor, who was mayor for much of the previous term and is pictured above, easily defeated veteran councillor Eva Campbell for the top job.
Cr Campbell voted for herself and received one other vote, from new councillor Peter Mclean.
There was no fanfare once the winner was announced by the council general manager, Ron Moore, who was returning officer for the election of mayor and deputy mayor.
Seven councillors were present in the chamber for the meeting.
However, with two taking part remotely, Cr McLean and Labor's Paul Farrow, the general manager said it meant the only election form available was show of hands.
Ironically, those two, Cr McLean and Cr Farrow, went up against each other in the battle for the deputy mayorship.
"Cr Farrow is elected deputy mayor, 7-2,'' announced the general manager once the votes were counted.
Cr Campbell was defeated a third time when she argued against plans for a countback system in order to avoid having a by-election in the event of a sitting councillor leaving for whatever reason.
"It's unfair and undemocratic,'' Cr Campbell said.
When put to the vote, the recommendation to adopt a countback system was approved with the backing of seven councillors.
Two voted against it, Cr Campbell and Cr McLean.
Campbelltown Council meets tomorrow night (Tuesday, January 11) to elect a new mayor following the December 4 election.