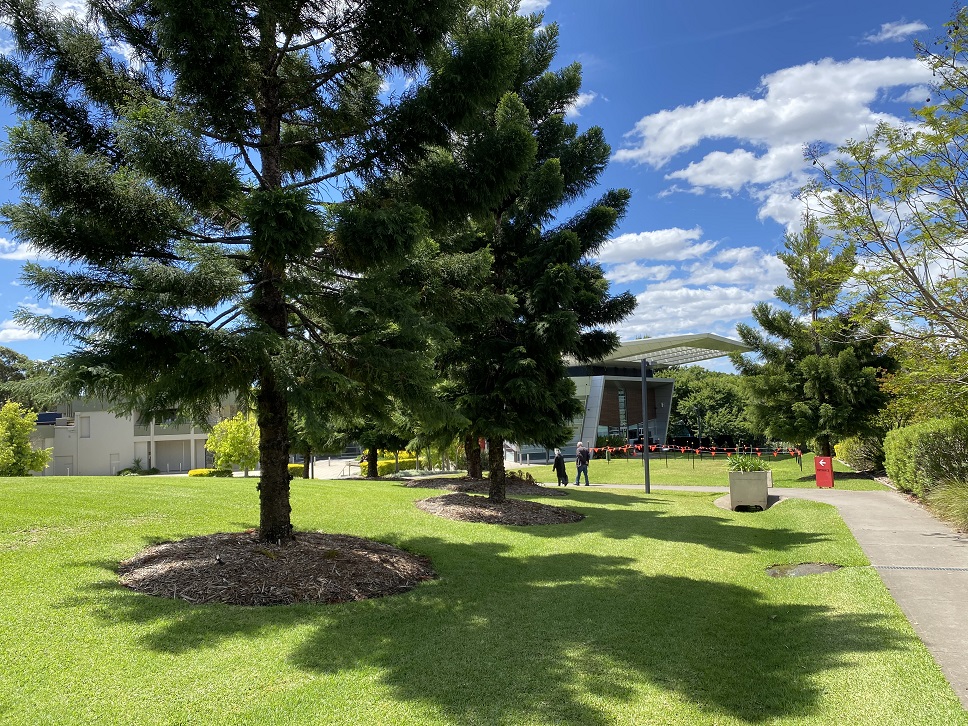 A proposed change to developer contributions law would drain hundreds of millions of dollars away from vital community facilities such as open space and playing fields.
Campbelltown Council, which is lobbying against the reforms, says it could lose $7.5million annually.
The reforms will hit all local councils, squeezing their ability to spend on community infrastructure.
It is understood the State Government wants to use developer contributions for major regional infrastructure projects.
At present the reforms have hit a snag in the NSW upper house, the Legislative Council.
A committee has recommended that the "Environmental Planning and Assessment Amendment (Infrastructure Contributions) Bill 2021 not proceed, until the draft regulations have been developed and released for consultation and the reviews into the rate pegging system, benchmarking and the essential works list have been published by the Independent Pricing and Regulatory Tribunal.''
The proposed reforms include:
· A new regional infrastructure contributions system to collect levies on development in Greater Sydney, Central Coast, Hunter and the Illawarra Shoalhaven while preserving existing special infrastructure contribution arrangements.
· This means contributions collected from the relevant local government areas are not guaranteed to be spent or reinvested in infrastructure in in the communities they were collected from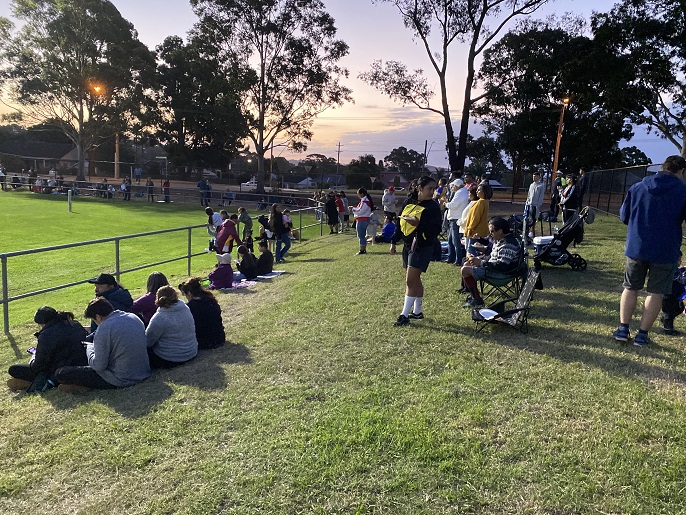 · Requiring owners who benefit from their land being rezoned for development to contribute towards the provision of land for local infrastructure when their land is either sold or developed.
· Greater transparency and accessibility for planning agreements.
· Incentives for councils to fund infrastructure upfront, allowing councils to borrow and pool their funds.
The major concern for councils is that the proposed reforms will seek to remove "non-essential infrastructure'' including open space, recreational and community facilities from infrastructure plans funded by developer contributions.
Modelling on the proposals shows that this will cut Campbelltown Council's works schedule and income from developer contributions by 55 percent or $116 million over 15 years.
All councils would be affected in a similar way, even though the amount of funding involved would vary from one local government area to another.
Campbelltown Council staff will continue to monitor the progress or otherwise of the proposed reforms.