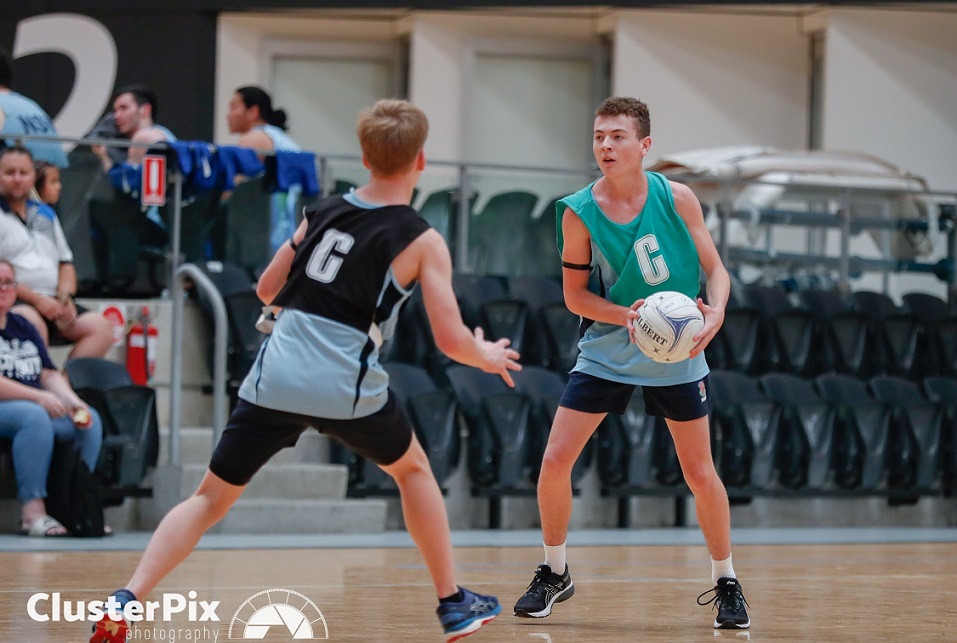 Since Brisbane won the rights to host the 2032 Olympic Games, netball has been mentioned as a big chance to be there on the world stage.
But it will be interesting to see if it will be just women's netball or men sharing the limelight in 11 years.
The International Olympic Committee (IOC) prefers sports played by men and women, so men's netball, which is on the up and up, could be there as well.
A local organisation taking on the challenge of men's netball and help it get to Brisbane is the South West Sydney Academy of Sport
"Netball has always been a high quality program within the academy that has been at the forefront in terms of its professionalism and athlete pathway success," says CEO Gerry Knights.
"To be able to champion netball's intent to become an Olympic sport, by assisting in providing a pathway for local male netballers adds yet another valued dimension, to the academy's mission of developing junior athletes."
Nominations are now open for interested male athletes aged 12-16 years old, to take part in the inaugural men's netball development program.
The twelve-week program is scheduled to commence in September, subject to the lifting of restrictions.
The academy is committed to its inclusion as soon as possible on or after that date.
"This lockdown has provided us the opportunity to take stock and really focus on the key elements of all our programs,'' says Knights.
"This will also ensure that once we are fully back in action our 2022 programs will go to a higher level."
The long time academy boss also hinted that a number of new and exciting initiatives are in the pipeline.
"We are rapidly approaching our 25th program year, which is a major milestone in any sporting environment,'' he says.
"And with the growing use of online platforms, we are well on our way to ensuring we can service our athletes and programs in whichever format necessary."
For more information on how to engage with your local South West Sydney Academy, contact Gerry Knights, on 0407 415 847, gerry.knights@swsas.org.au or visit swsas.org.au