It has not come as a great surprise that the NSW Government is considering changes to legislation to require an independent body to set the remuneration of local council general managers.
Not to readers of the South West Voice, which has been one of the few media outlets to draw attention to community concerns that general managers' salaries are beyond the pale.
The NSW government says there are concerns across the state some GMs get paid more than the Prime Minister, Premier of NSW and President of the United States.
Well, we've been saying that for five years, so we're glad to see that something will finally be done.
In those years we have also pointed out that it's not just general manager salaries that are out of whack with community expectations.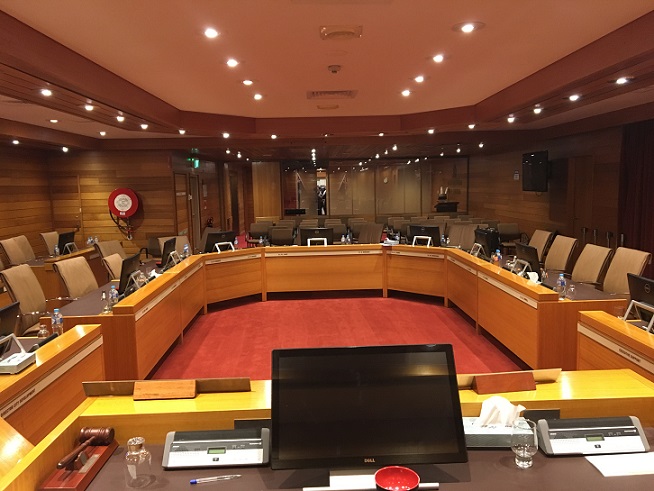 So called directors, or senior staff, in some local councils are also on very good wickets when it comes to how much they get paid.
If it were me, I would hold a full blown inquiry into local government that looks beyond general manager and senior staff salaries.
That's because there is also a lot of community concern about what value for money ratepayers get for the rates they get slugged, with many believing the answer is next to zero. At the same time they see general managers and senior staff pocket huge salaries out of those rates.
And then there is the lack of transparency about council operations.
While warm and fuzzy stuff is put online for the public to comment, when it comes to the serious stuff, such as spending ratepayers' money on questionable activities, secrecy abounds.
And unless action is taken to force councils to be more open and honest with their ratepayers, the concern levels will go through the roof.
Submissions are now open for councils and the public to have their say on the salaries paid to council general managers following the launch of a consultation paper on remuneration.
But it is not too late to widen the inquiry to look at local government from every angle and to see where reforms can be made.
The consultation paper and more information on how to make a submission can be found at www.olg.nsw.gov.au/councils/governance/standard-contracts-of-employment/review-of-general-manager-remuneration-consultation-paper.