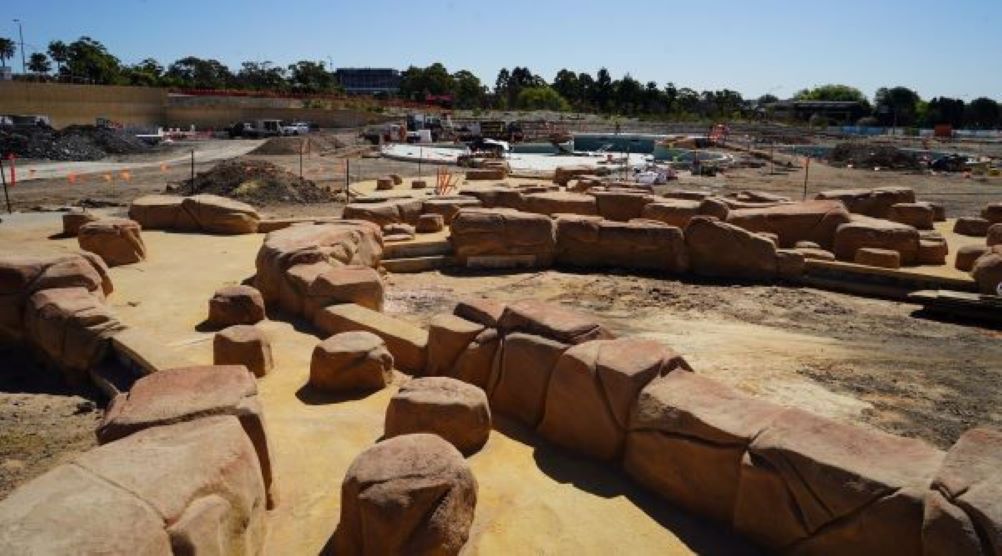 A proposal to allocate millions of taxpayers' dollars to a redevelopment of Cockatoo Island on Sydney Harbour has quite rightly stirred up a hornet's nest.
A new harbour pool is apparently part of the plan, and as critics have pointed out, the fabulously wealthy who live nearby hardly need any more swimming holes.
Of course, it has also been noted that it's Western Sydney that needs places to cool off, especially as summers become longer and hotter out here in the 'burbs.
Apparently, it's Canberra planning to spend our money to make life even better for the few, while the many out west can go jump.
As for the critics, well, they make a fair point, and it is something we have been saying for years on behalf of outer South Western Sydney: where's our fair share?
But we cannot agree that this has to be a zero sum game where the money either goes to one or the other side.
Blind Freddy knows that our governments raise a hell of a lot of taxes – and waste God knows how much of it.
Personally, I blame the bureaucrats, not the politicians, who are temporary.
The fat cats of course earn such obscene amounts of money they tend to live in the Eastern Suburbs or the North Shore.
Even with the GPS turned on they would have a hard time finding Campbelltown and Picton.
Which pretty much explains why any ideas they have tend to concentrate in the immediate vicinity where they live, a radius of five kilometres at best.
And this would not matter in the long run if they threw more than scraps to the rest of us – who also pay income tax and the GST and fuel tax and so on and so on.
Maybe what they need is some ideas about projects that would improve the amenity of living in Liverpool, Leumeah or Leppington.
Well, for what it's worth, here is our Top 5 projects we should get funding for out here:
Number 1. Replace Campbelltown Stadium with a brand new, modern, all weather stadium for 25,000 people.
Number 2. Our billabong, pictured above, is almost finished, but it has ended up costing more than double the original price tag of $18 million. It would be nice to be reimbursed and the money used for another swimming centre or two in our hot town.
Number 3. Clean up the Georges River to make it safe for swimming again, from Wedderburn to Liverpool.
Number 4. With summer heat in mind, make sure every local park has a good sized shade area.
Number 5. Give councils the power to set their own rates every year so they have enough money for the work needed to keep improving their local government areas.