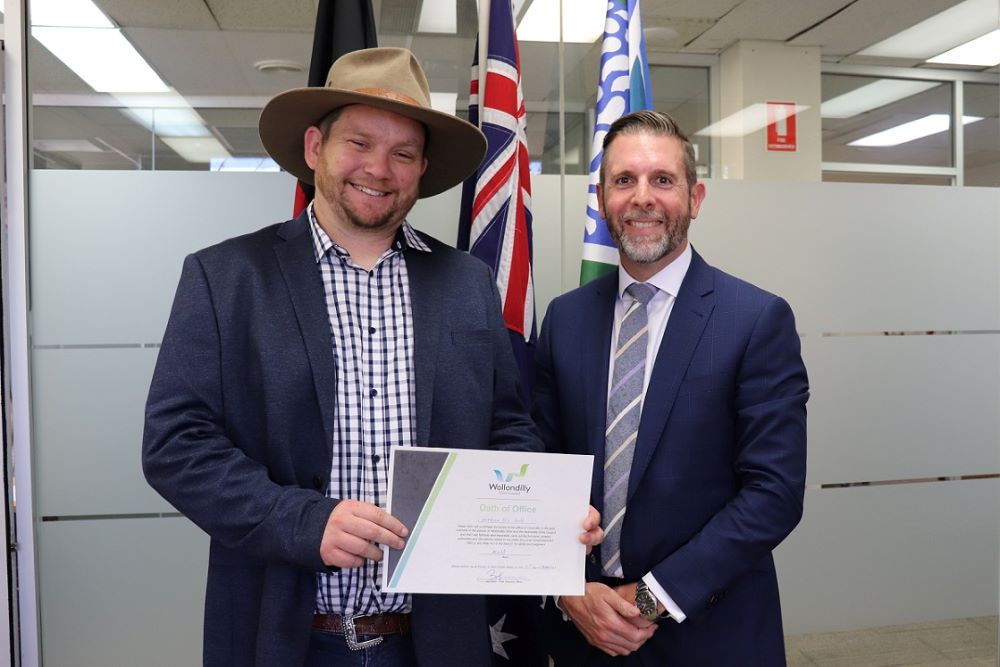 Wollondilly Shire Council says its audited 2022-23 annual financial statements show the organisation to be in a sound financial position.
They also point to a strong improvement over the past 12 months.
The statements, tabled on Tuesday, say council is recovering from the financial impacts of major fire, flood and storm events in recent years, and is gearing up to improve services for its current community and manage the rapidly growing population.
In a media statement, council said a financial management improvement plan was put in place by the council leadership four years ago.
The audit showed that the plan was delivering results for council and the community.
"While three years ago the year's financial statements were not being signed off until the following May, this year they have been signed off on time, thanks to some significant internal reforms,'' the council said in the statement.
"The big winner has been council's road network, with the huge investment in the shire's roads delivering results.
"This is demonstrated by council exceeding the building and infrastructure renewal ratio for the sixth successive year.''
The audit also pointed to a record $51.3 million in capital works for 2022/23, 112 percent of the originally adopted budget of $45.8 million.
"The councillors and i would like to congratulate all of the team at council for these great results,'' said Mayor Matt Gould, pictured above with council CEO Ben Taylor.
"In particular thank you to the chief financial officer, the accounting services team and assets team for their considerable efforts in finalising this year's financial statements on time.
"Wollondilly is again leading the way, with many councils not finalising their audited financial statements on time.
"This is a great milestone for any effective organisation to achieve – clear evidence our plan to make Wollondilly Shire Council a high performing organisation is paying dividends.
"I'm thrilled that we have managed to deliver a record $51.3 million in capital works for the financial year, which is a testament to all of the teams involved in project delivery and a fantastic outcome for our current and future population.
"Maintaining a sound financial position will of course require ongoing monitoring and evaluation to make sure we can stay flexible. I believe we are well placed to keep moving forward positively and are well prepared to meet the challenges ahead."