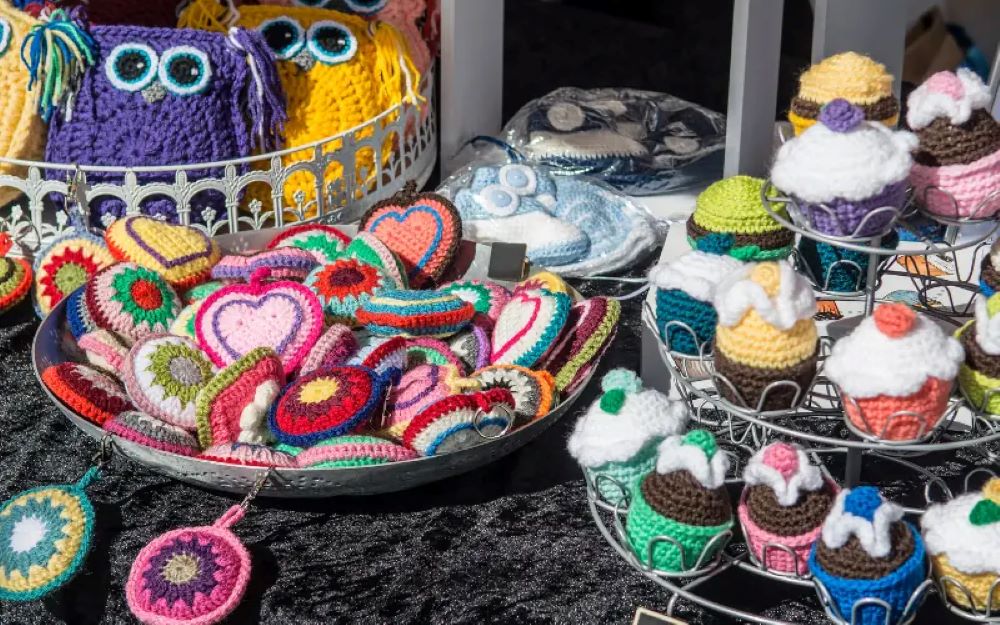 Autism Advisory & Support Service are hosting a night market tomorrow, Friday, November 3, between 5pm and 9pm at their premises, 88 Memorial Avenue, Liverpool.
AASS founder Grace Fava says the markets will showcase stall holders with additional needs who have their own business.
"Please come and join us in supporting these great business owners while picking up some lovely Christmas gifts,'' she said.
Stall holders will be selling items such as stickers and print goods, coffee, iced coffee and specialty drinks, handmade body scrubs, lip scrubs, loofah soaps, bath salts, room sprays, bath oils and shower steamers, candles, reed diffusers, wax melts and room sprays and much more.
Film students promoting their work will also be at the markets.
AASS will be selling sensory resources as well as a sausage sizzle.
"We will be entertained (gently) by the Liverpool City Brass Band,'' Grace Fava said.
xxxxx
Camden Council is hosting two free webinars this month to help residents save costs, improve indoor air quality and better understand ways they can contribute to a clean energy future.
To be held over two nights, the Electrify Everything webinars will feature independent energy experts from Renew Australia and will delve into everything about electrifying your home, as well as electric vehicles.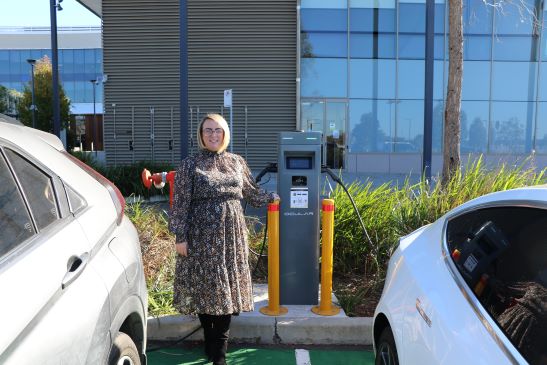 Each webinar will include a Q&A session.
Mayor of Camden, Cr Ashleigh Cagney, pictured, encouraged those who were interested to join the sessions.
"If you have an interest in moving away from gas at home, or moving towards an electric vehicle, these workshops will be very informative and valuable," she said.
"Not only will you receive expert advice, you'll also have the chance to ask any questions you may have."
Here are the details for the webinars:
All electric homes: Tuesday, November 14, 7-8:30pm About: This webinar explores the importance of moving towards an all-electric home and the benefits of ditching gas. Register: https://us02web.zoom.us/webinar/register/WN_xofMmTr4TdKRcJY_7XbmzA
Electric vehicles: Thursday, November 30, 7-8:30pm About: Electric vehicles (EVs) are becoming more common in Australia. This webinar gives an overview of how to integrate EV charging into your home and tips for choosing the right EV. Register: https://us02web.zoom.us/webinar/register/WN_8EJV1Z-fQpGrqWFLxE52xw
xxxxx
Campbelltown City Library are hosting Nostalgia and Nibbles next week in collaboration with Wests Leagues Club as it prepares for its 50th anniversary next year.
Life member and founding director Tony Norton will be the guest speaker at the event next Wednesday, November 8 from 6pm.
It promises to be a memorable journey down memory lane, say the organisers.
It's free to attend but bookings are required through Eventbrite: https://lnkd.in/eThd9cuX