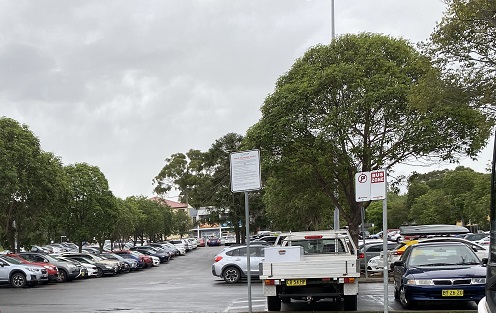 Having covered Campbelltown Council for the past eight years we have a fair idea where they have just talked the talk and when they walked the walk.
On parking in the town centre around Queen Street, it has been all talk.
While Campbelltown's population has again started increasing during this period, council has not added one single carparking space in the CBD.
None, nada, zilch, zero.
But while acknowledging there is a problem, it has only talked about parking strategies in the previous five year term.
Had they increased the number of all day car parking spaces around the town centre, Councillor Darcy Lound would not have had to intervene and ask for yet another report looking into solutions.
Council owns the car parks around the CBD, and could have used some of the $70 million it got for selling its Menangle property holding to residential developers to add an extra level of parking over this period.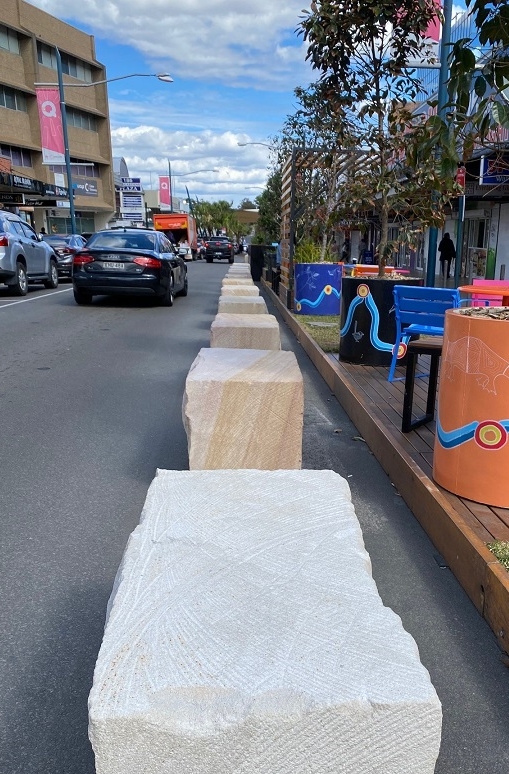 The South West Voice would regularly enquire about any progress on this, but would be told, we're working on a strategy, it will be fine.
Thus we were not surprise to see Cr Lound, the new leader of Labor on council, raise concerns about shop owners getting fined essentially because there was not enough all day parking near their businesses.
Cr Lound said he decided to act after being contacted by several businesses in Queen and Dumaresq Streets.
Council's parking strategy, whatever it is, won't help these people, so an urgent solution is needed.
But in the longer term, council needs to start building more car parking spaces in and around the town centre. That should be the centrepiece of any strategy it finally reveals to the rest of us.
Presently the main street is in decay, with many For Lease signs on shopfronts, and yet parking spaces are at a premium.
When Queen Street is back to its best, finding a parking spot around there will become harder than winning Lotto.
New mayor George Greiss has shown a willingness to look for real solutions to problems, and no doubt he will take a keen interest in the parking issue.
We look forward to seeing some concrete progress on this important issue.