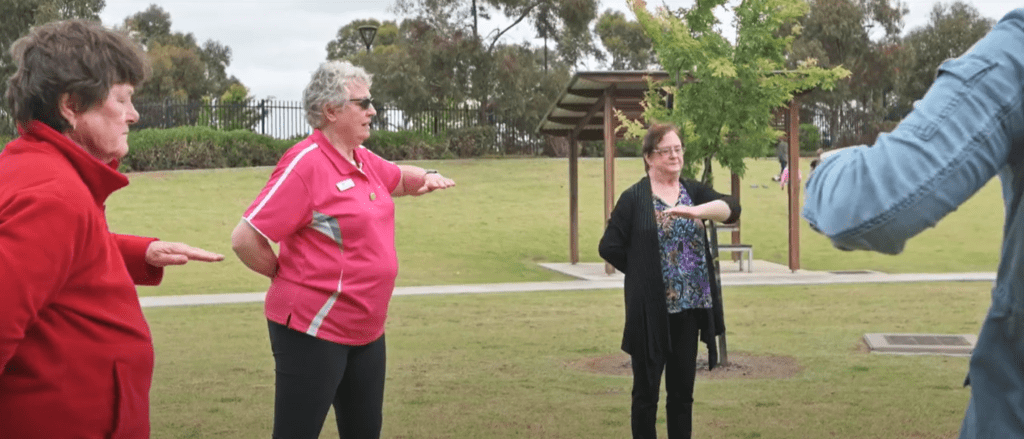 YWCA Encore, a free exercise program for women with breast cancer will return to Campbelltown from May.
The award winning exercise and wellness program for women who have had breast cancer or preventative surgery is two hours a week for eight weeks.
It incorporates floor and hydrotherapy exercises in a small group environment with trained facilitators and is overseen by an advisory committee of health professionals.
Through targeted exercises, Encore can help relieve common side effects associated with surgery and treatment.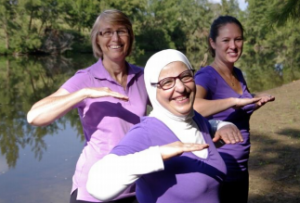 These can include pain, fatigue, loss of mobility, and loss of strength in the upper body.
Benefits of the program include improved mobility and flexibility in the upper body and boosting self-esteem and self-image.
Encore also helps to relieve any discomfort resulting from surgery and reduce the potential risk of lymphoedema.
Veronica Attard, the program coordinator in Campbelltown, says Encore is more than an exercise program.
"Encore provides a supportive environment where women can connect with other women who share a similar experience,'' says Ms Attard.
The program is also inclusive and supports the needs of women with disability, Aboriginal and Torres Strait Islander women and those from CALD (Culturally And Linguistically Diverse) backgrounds.
The National YWCA Encore program was launched almost 50 years ago in 1977 and is now being delivered nationwide.
To take part in the Term 2, 2022 YWCA Encore at Campbelltown (5pm-7pm) from May 3 please register directly online at Find a Program | YWCA encore
If you would like more information please contact YWCA Encore via text at 0449 904 011, email at encore@ywcansw.com.au or visit www.ywcaencore.org.au to find more programs near you.