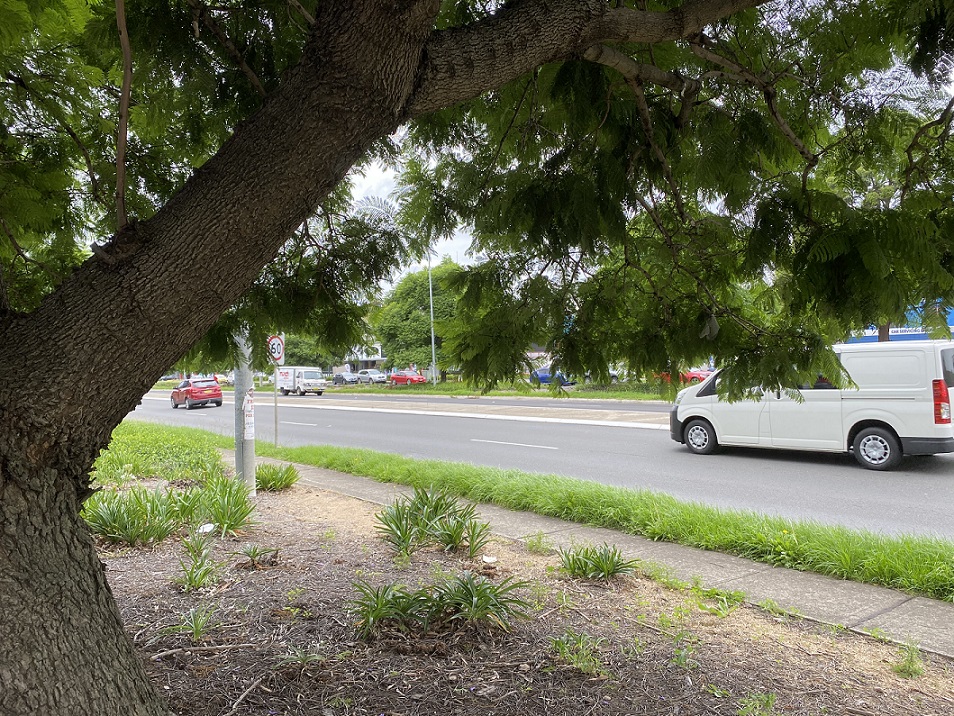 Anyone who has lived in and around Campbelltown for more than 20 years would have witnessed the transformation of Blaxland Road.
Driving along one of the town's busiest road links and admiring the boulevard quality makes you forget what it used to look like.
Well, for those who weren't around then, it definitely wasn't pretty as a picture in the 1980s and 90s.
It's fair to say the ugly junk yards and ancient panel beating shops took you back many, many decades.
Most residents could not avoid having to go to Blaxland Road.
Then, like now, it was where you found furniture and white goods stores – anything needed to make a new house a home for families that had recently moved to Campbelltown.
Luckily, some of the people we had elected to the council in the 1990s had had enough of Blaxland Road's awful industrial look.
So they decided to actually do something about it, and the result is what you see today, an easy on the eye road lined with modern retail premises.
In fact to really appreciate the amazing change and how good it looks these days you have to walk along a section of Blaxland Road.
However getting closer also means you see more detail and I soon realised that the grass between the footpaths and the road was in need of some TLC from our current council.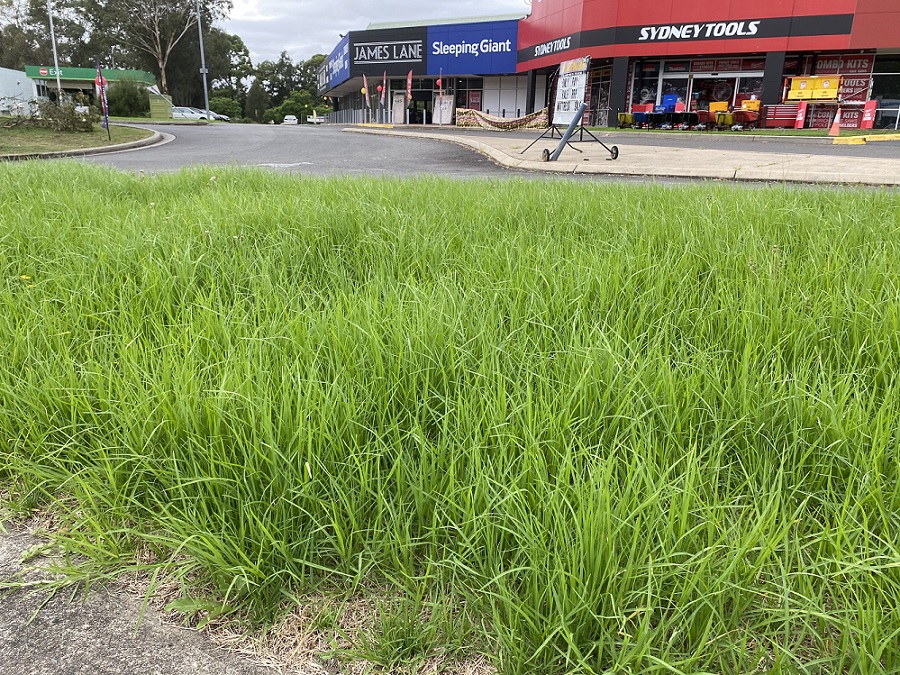 It's the only fly in the ointment along Blaxland Road, which runs from Campbelltown Road to Narellan Road.
A lot of people drive along it and no doubt not all would be locals.
If we care what those outsiders think of us and the way our town looks, well, let's get those council mowers out there and let it rip along Blaxland Road.