The Campbelltown Camden Ghosts are in a world of trouble in their round three match with Sutherland.
Heading into the match at Glenn McGrath Oval winless after two rounds of the Sydney Premier competition, the Ghosts were an even chance to win their first match of the 2020-21 cricket season.
After all, the home side were in the same boat as them, having also lost both their first two matches.
But it was not to be, as a batting collapse has the Ghosts staring at outright defeat.
After making a paltry 124 in the first innings, the Ghosts were 1/17 in their second innings, still needing 26 runs to make the home side bat again.
Sutherland made 167 for the loss of eight wickets, before declaring in a bid for outright victory and extra premiership points.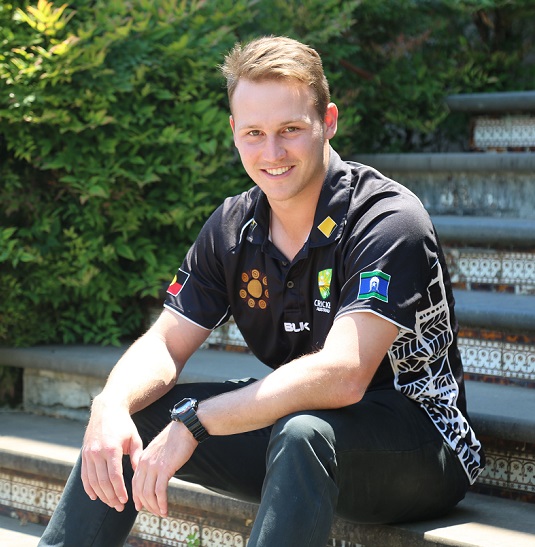 The Ghosts won the toss and elected to bat first, a decision they probably now regret.
Brock Larance's 35 runs was the best score by any Ghosts batsman, and when he departed they were in dire straits at 7/99.
Earlier, in the middle of a batting collapse, the Ghosts lost three wickets when the score was on 48 as the home side's bowlers ran riot.
Most of the batsmen fell to catches, which was in contrast to the previous week against Liverpool when leg before wicket was the preferred method of getting out.
Ghosts lasted just 44 overs before they were all out.
In reply, the home side reached 8/167 before declaring their innings closed.
Fast bowler Ben Patterson picked up five wickets for 39 off nine overs, in what was one of the bright spots of the day for the Ghosts.
Luke Courtney chimed in with three scalps of his own, finishing with figures of 3/55 off eight overs.
In the second innings, Ghosts openers Jayden Zahra-Smith was dismissed for 12 runs, the same number he reached in the first dig.
His fellow opener Jonathon Sammut is still there on 5, along with Nathan Glynn, who is yet to open his account.
xxxxx
Fairfield Liverpool Lions made 244 in their round three game against Parramatta, who were 2 for 36 at stumps on day one at Old Kings Oval.