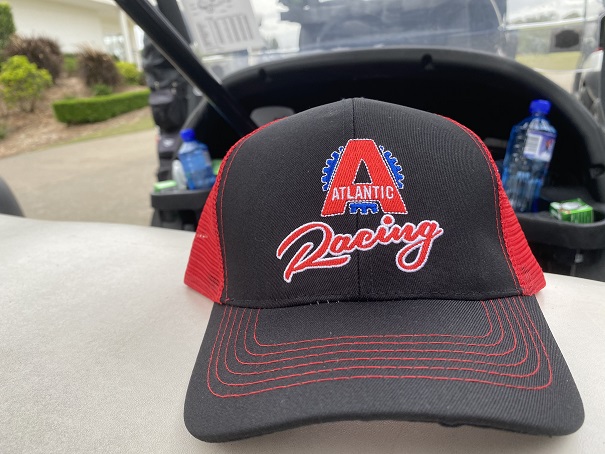 The Atlantic Oils annual golf day at Macquarie Links was a little different this year.
Put on every year by the local company to say thank you to its clients and business associates, it includes breakfast, a round of golf, followed by a late lunch.
But last Friday it didn't take long to notice the changes that the Covid-19 pandemic has made to our way of life.
First of all, in among the goodies stored in your golf cart, new balls, cap, snacks and beverages, is a sanitiser bottle.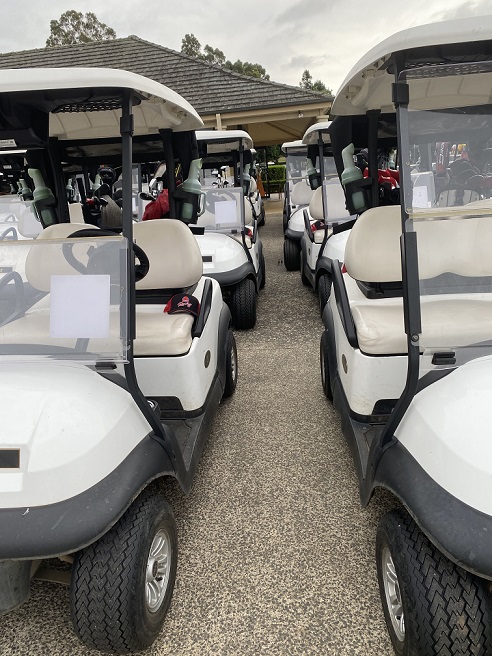 Fair enough, because you know some people still like to shake hands instead of doing the fist pump or that elbow thing.
Once your golf bag is fastened to the cart you head inside for breakfast of coffee and rolls with bacon and egg and sausage.
There's another change there: no self serve buffet – you have to go to the bar and ask for a roll, which is wrapped in foil and handed to you by staff wearing plastic gloves.
Before heading out for the fun part of the day, we are told that in response to Covid-19 we are not to take the flag out on the greens when putting.
Other than that the golf is the same as any other year, some good shots, plenty of awful ones because most of us are hackers – but it doesn't matter, we're having heaps of fun.
But the reality of the pandemic hits you once again when we walk into the function room for the presentation and lunch, which is served individually over three courses.
The tables are spread out and there are just six people on each table, which would normally sit 10.
Atlantic Oils founder and owner Steve Kalamvokis, pictured below, makes a small speech, thanking everyone for coming and then presents the competition winners with their trophies – who receive applause from the rest of us.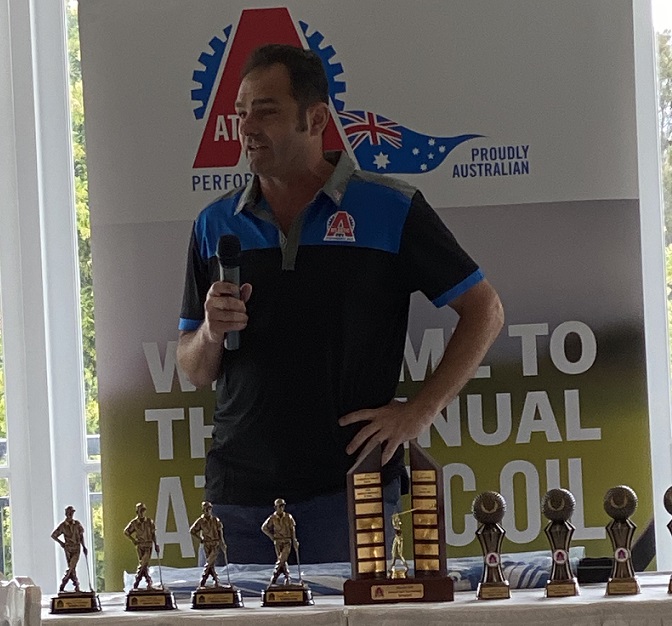 Looking around the room before leaving you notice there's a lot of happy faces, lots of chatter and laughter.
Which makes you think: you know what, we can learn to live with this and today was proof of that.