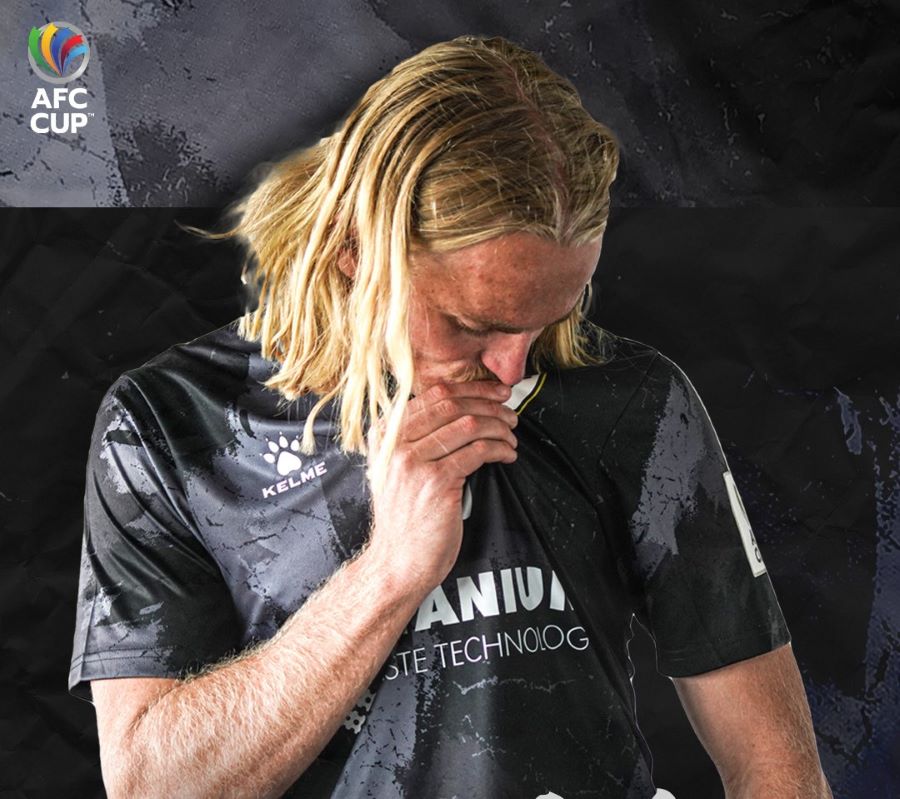 After their 5-0 romp in the AFC Cup last night over Phnom Penh at Campbelltown Stadium, Macarthur FC head to Melbourne on Sunday for round four of the A-League, where they will take on Melbourne City.
Goals to Lachie Rose, Ulises Davila (penalty), Tomi Uskok, Raphael Borges Rodrigues and Valere Germain sealed the victory for Macarthur FC last night.
The Bulls led 3-0 at half time and the score could have been anything if they took all of the chances that presented over the 90 minutes.
Their third win in the Cup has helped Macarthur FC push up to the top of the table of Group F, with two more matches remaining before the knockout stage.
But their attention has now turned to the domestic league and the challenge awaiting them in Melbourne.
In an incredible statistic, the Bulls have never beaten Melbourne City FC in the seven times they have met.
Just two draws was as good as it got for the Bulls, who will be hoping to wipe that record from the books this Sunday.
It's also worth remembering Melbourne City are not the powerhouse they have been the last two to three years.
Also on the plus side, Macarthur FC won their last A-League match away from home after losing seven away matches on the trot before that.
The Bulls have conceded 22 goals in their last eight A-League Men's matches away from home including at least four goals in three of those matches.
Head coach Mile Sterjovski has worked on improving the team's defence after last season's somewhat porous efforts.
Also, Macarthur FC have won their last two games in a row in the A-League and will be looking to win three straight in the competition for the first time since a four-win stretch from November to December in 2021, which seems a long, long time ago.
Sunday's match with City in Melbourne will kick off at 3pm.