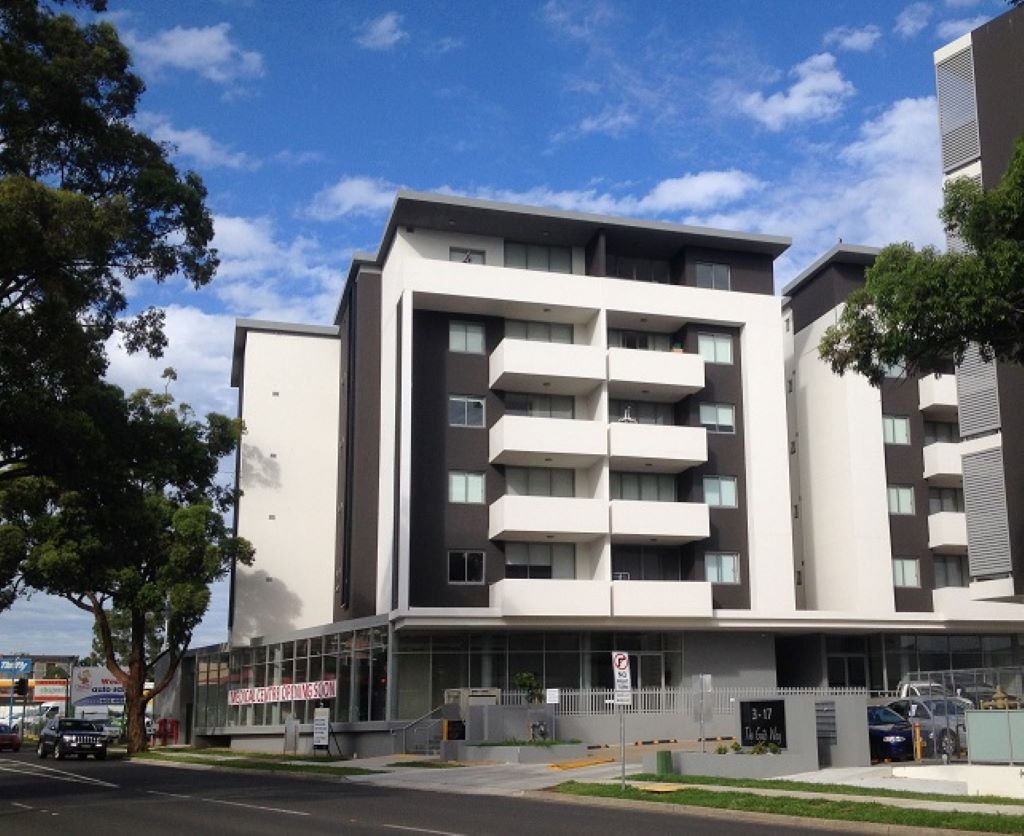 Campbelltown is willing and able to take its fair share of new housing, writes MAYOR GEORGE GREISS, but a local jobs and infrastructure boost must be part of the deal.
Campbelltown faces increasing density as the State Government tries to address the housing crisis.
And as the Federal Government is undoubtedly committed to increasing immigration in Australia, more people will be attracted to Campbelltown for its affordability and lifestyle.
Housing demand will continue to surge, pushing the city's limits and increasing the need for higher density living.
As Sydney grapples with population growth and a housing affordability crisis, Premier Chris Minns has sought to address these pressing issues through policies focusing on high density living.
His vision for urban development suggests transformative shifts aimed at delivering infrastructure that supports denser living while maintaining a high quality of life.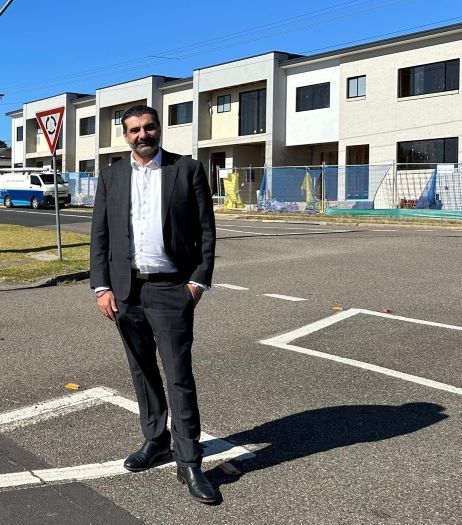 The Minns Government believes areas connected with public transport are well suited for high density developments.
This perspective is the start of a nuanced and coordinated approach to spatial planning that would enable the creation of genuinely sustainable, high density urban environments.
Campbelltown's emergence as a sought after city is well under way, driven by strategic decisions and a shift in demographic and economic trends.
The challenge, however, lies in managing the city's capacity to handle the resulting pressure on its infrastructure without compromising its liveability as it evolves into a city of the future.
The need for high density housing to accommodate Sydney's growing demand clashes with our challenges of managing the area's physical and social infrastructure deficits.
By focusing on development around its seven railway stations, Campbelltown can expand without compromising its most attractive natural areas or suburban landscape and easily accommodate 30,000 new high density dwellings.
However, public transport is one of many requirements for prosperous high density suburbs.
The story of high density in Campbelltown must not only be a story of urban planning and growth but also one of profound societal concern.
We are willing and eager to work with the Minns Government to prioritise our future growth potential and address the housing crisis.
If our goals align, there is no reason why we should not work together to achieve them.
However, we must implement strategies to tackle our diverse challenges, especially generating local job opportunities in our city.
Just as we are willing to take more than our fair share of housing growth, we also need our fair share of jobs and our fair share of physical and social infrastructure.
Campbelltown is falling behind in job opportunities, with 68 percent of all white-collar workers and 62 percent of the total workforce leaving the city every day.
Our public sector jobs are missing, our Service NSW is missing, our courts present safety issues for vulnerable people, and our hospital is at capacity.
These are just a few of the issues we face.
Can Campbelltown create a sustainable, inclusive, and liveable high density future?
Yes, as Le Corbusier once argued, the evil of modern cities was their high density of development. Paradoxically, he believed that the solution was to increase this density further.
However, the further increase in density we should be talking about here in Campbelltown should be more than just squeezing more people into existing suburbs; it should be about reimagining and restructuring our urban spaces to include job density and appropriate services for current and future residents.