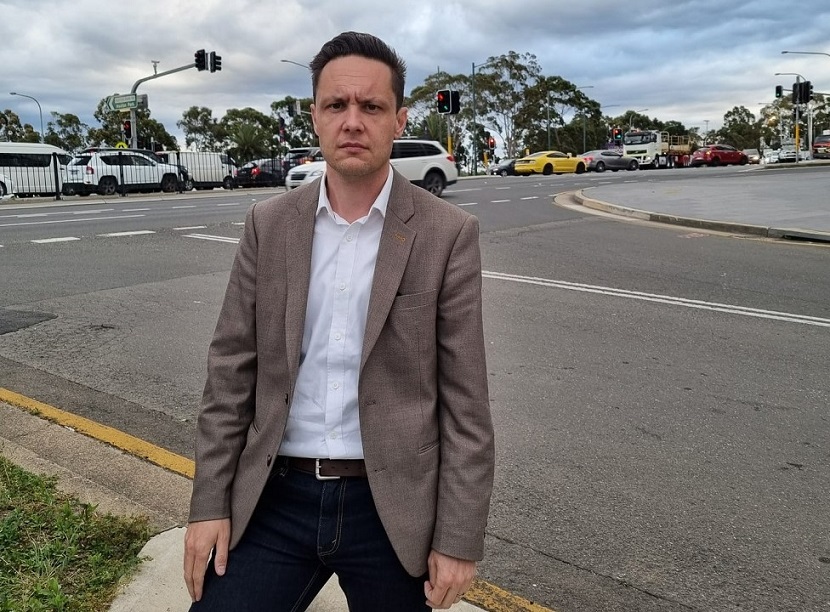 Late last week the state government announced a $5 billion "WestInvest'' spending spree in Western and South Western Sydney.
The money comes from the WestConnex asset recycling strategy, and if the government can be believed, it will "fund and deliver transformational projects that will enhance communities and help create jobs throughout West and South-West Sydney''.
A total of $2 billion will be reserved for high priority community projects with an initial $400 million directly allocated to 15 Western Sydney Local Government Areas to advance shovel-ready local projects.
These include Camden, Campbelltown, Woollondilly, Liverpool and other South Western Sydney areas.
Each local council will be eligible for between $20 million and $35 million, with the size of the population to determine the final number.
"West and South-West Sydney are already incredible places to live, and this program will secure a brighter future for families and residents by helping build new and improved facilities," says the premier, Dominic Perrottet.
"We want people to love living locally, and this investment will deliver improved facilities, more open spaces, convenient services and stimulate the economy.''
Nathan Hagarty, the Labor leader on Liverpool Council, is not sure the $5 billion Westinvest announcement 12 months out from a state election is all it seems to be.
"I welcome any investment for Liverpool from this Liberal State Government – despite a decade of neglect and disrespect to the people of South West Sydney,'' he has told the South West Voice.
"We've had the tale of two Sydney's during lockdown, the contempt they've shown landowners at the airport and their obsession with privatisation and tolls.
"The government knows it's on the nose and is cynically trying to buy votes in the shadow of next year's state election,'' he said.
"After repeatedly disregarding community consultation on a host of issues, this money will be tied to a 'Have Your Say' process. It's an unnecessary political stunt and should be scrapped.
"If the Perrottet Government doesn't know what the priorities for Western Sydney are, it's a stark admission they've got their heads buried in the sand.
"Stop the political games and give us our fair share.
"Build the public schools, especially at Edmondson Park and Austral; improve our sporting facilities and open spaces; extend the rail line at Leppington and fix the dangerous and congested traffic blackspots like Fifteenth Avenue.''
Campbelltown's Liberal mayor George Greiss had not responded to our question of how his council would spend their allocation.
The mayor of Wollondilly, Matt Gould, welcomed the funding, which he said the Shire could do with after a few tough years of bushfires and flooding – followed by the pandemic.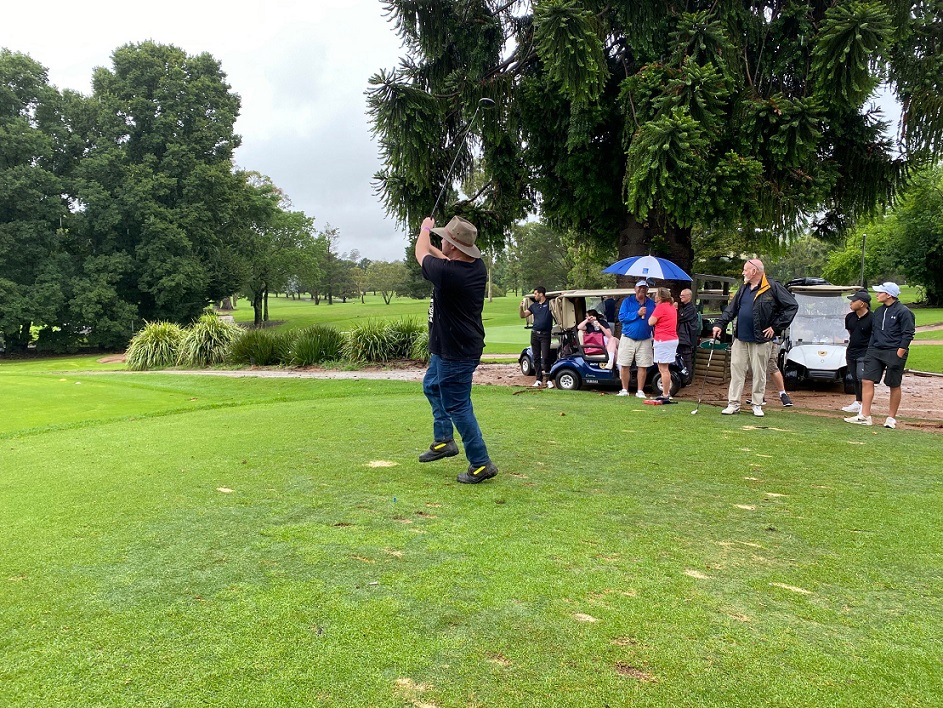 "I welcome the announcement of at least $20m for council projects, and I look forward to discussing our priorities with the councillors so we can target this funding on eligible projects like community infrastructure, open space, arts and culture facilities and job creating projects," he said.
"I would also like to call on the government to invest its $3 billion in key infrastructure projects for Wollondilly including public transport, key road projects like the Picton Bypass, schools and health facilities.''
The $5 billion Westinvest Fund is broken down as follows:
$3 billion for NSW Government agencies to deliver transformational projects;
$2 billion for high priority community projects;
$1.6 billion allocated to community groups, non-government organisations and local councils;
$400m allocated directly to the 15 local councils.
The remaining $1.6 billion of the $2 billion community project fund will be allocated through a competitive round of grants open to non-government organisations, including community groups, not for profits, Local Aboriginal Land Councils and local councils.
The $2 billion community project fund, including the local government tranche, is set to launch before the end of March for eight weeks, with successful projects expected to be determined by September.
The NSW Government says it will be consulting with local councils and other key stakeholders on the draft guidelines over the coming weeks to ensure WestInvest delivers the greatest community benefit.
A further $3 billion will be made available to NSW Government agencies to deliver transformational projects that are ready to go and will benefit local communities.
The community is being invited to put forward ideas to help ensure the best projects are funded through the "Have Your Say" campaign.
The government says WestInvest funding will be provided to build new and improved facilities that will deliver community benefit and help turbocharge economic recovery across six areas:
Parks, urban spaces and green space;
Enhancing community infrastructure such as local sporting grounds;
Modernising local schools;
Creating and enhancing arts and cultural facilities;
Revitalising high-streets;
Clearing local traffic.
NSW treasurer Matt Kean said the WestInvest program would be rolled out as rapidly as possible to ensure West and South-West Sydney communities could see benefits quickly.
"This is a well-thought out, planned and transparent investment program that will move quickly to ensure the people of West and South-West Sydney see real change, really soon," Mr Kean said.
"This is about funding transformational projects that everyone will benefit from every day – it's about revitalised high streets, improved parks, new sporting fields, more pools, better local traffic flow and active transport links and much more."