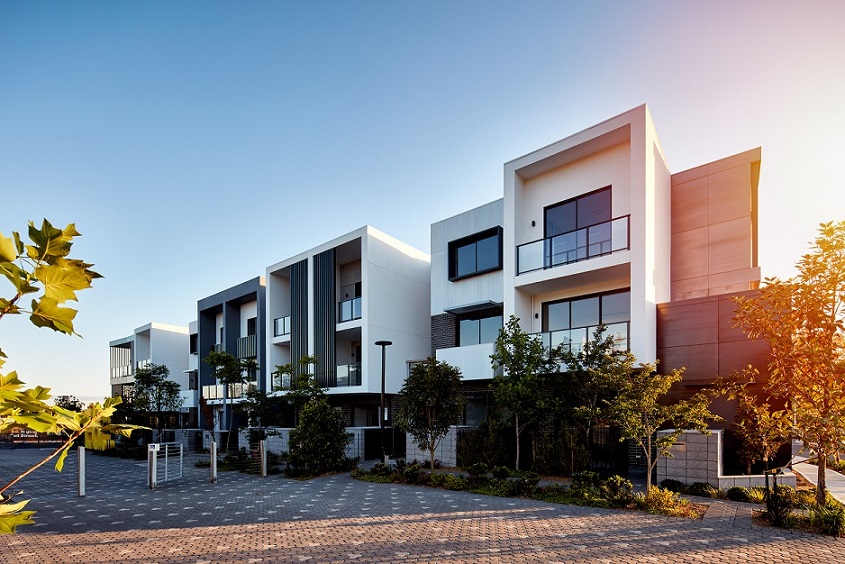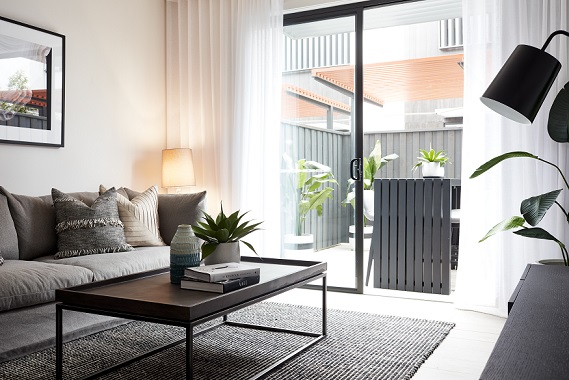 Frasers Property Australia has brought forward the release of 15 completed town homes in the Ed.Square Display Village.
The release has been fast tracked due to intense demand, with every town home offered up until now sold.
Now open for inspection, the display homes feature Ed.Square's most popular designs, from the one bedroom Franklin design to the three-bedroom Madison and Columbus, as well as the four-bedroom Lexington.
"Buyers of these homes will enjoy the convenience of contemporary urban living with easy access to everything the connected community has to offer," says Warwick Dowler, Development Director, Frasers Property Australia.
"Edmondson Park train station is just a short walk away, while the popular Eat Street, Event Cinemas and iPlay, Coles supermarket and all the amazing amenity the Town Centre has to offer will be right on residents' doorsteps.
"All the town homes in the display village feature an abundance of natural light and have been kept in pristine condition as perfect examples of what Ed.Square homes offer, including top quality materials, high-level workmanship, and premium fixtures and fittings.
"Buyers will also find exclusive upgraded finishes to selected display homes such as timber flooring, ceiling fans and more.''
The homes will be sold exclusively via expression of interest. Price guide for these homes are one-bedroom town homes from $595,000, two bedrooms from $795,000, three bedrooms from $895,000, while the four bedroom offerings start from $1,125,000.
Interested buyers can book an appointment to inspect by contacting Frasers Property on 13 38 38 or visiting www.EdSquare.com.au