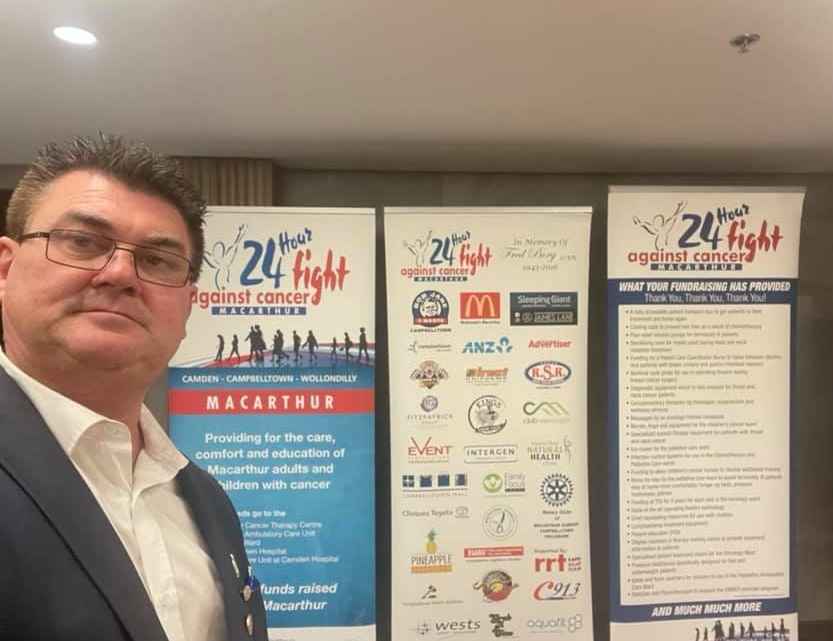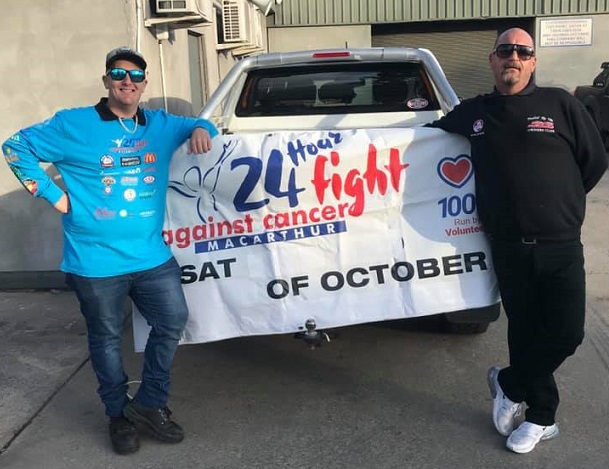 Nothing can keep a good local charity down – not even a global pandemic.
And calling 24 Hour Fight Against Cancer "good'' is an understatement.
Over the past year, the mighty juggernaut that is 24 Hour found new ways of fundraising, such as a hugely successful online raffle which alone raised $23,000.
A Classic Car Rally, Oz Funland Spin and Win night and the Make Macarthur Blue weekend were among the initiatives that help raise just under $100,000.
In his chairperson's report, Warren Morrison (pictured above) was able to announce that "during a time when most charities shut down totally, our not-for-profit organisation, run totally by volunteers, supported by local businesses and our very generous community still managed to raise $99,000.
"This brings the total raised by 24 Hour to an incredible $ 4.8 million in 17 years,'' Mr Morrison said.
The money will go towards necessary services and equipment requested by the local hospitals.
Some of it will directly help Macarthur Cancer Therapy Centre patients as they will not be required to pay for parking if their treatment extends beyond the three hour concession time.
This will mainly apply to chemotherapy patients or those whose medical issues and clinical visits are the most complex.
"No other cancer centre in the state will have this generous support,'' says Mr Morrison.
"At a time when home finances can be very tight, this small relief from paid parking will help many.''
24 Hour funding will also go towards the provision of patient massage and wellness services and extra occupational therapy staff to reduce long waiting times.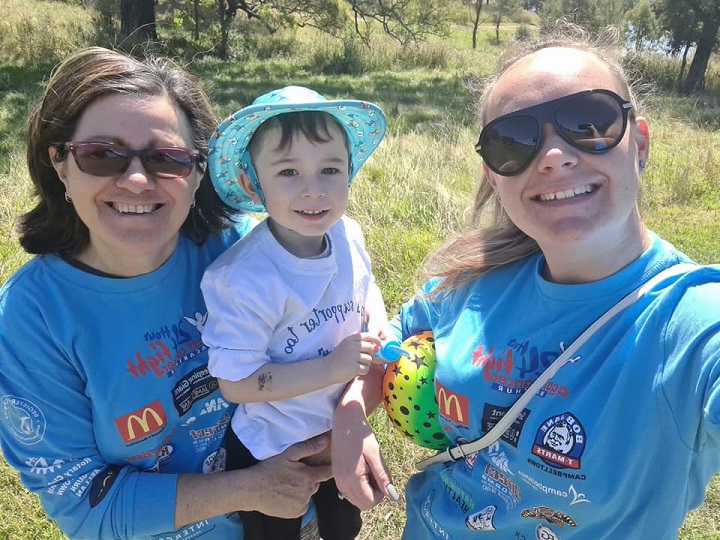 As well, funding will enable an additional McGrath nurse for one day per week to support women who have very high needs due to final stage breast cancer.
Mr Morrison paid tribute to the 24 Hour committee volunteers for going above and beyond during a difficult year.
"They held Covid-safe events in their homes, businesses and in the outdoors, following all Covid restrictions, but with the same dedication,'' he said.
"I am incredibly proud of the committee, our sponsors and the Macarthur community in general, for the way in which they continued fundraising last year on an individual level.
"Not even a pandemic stops the Macarthur community from supporting each other or their local cancer hospitals.''