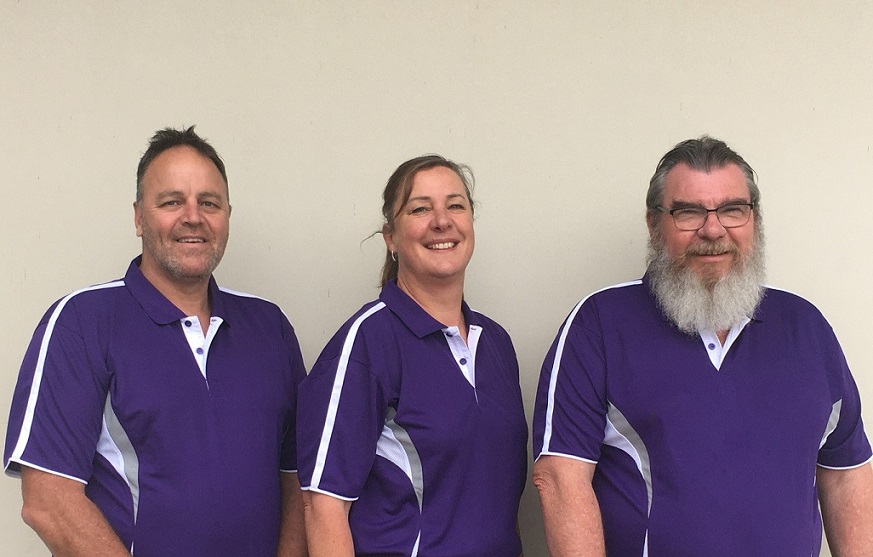 Newly formed public advocacy group Wollondilly Community First is determined to make an impact at the December 4 council elections.
It has just endorsed a team of independents led by Dave Clayton for East Ward.
Mr Clayton, a Bargo community identity, says his team will offer voters a combination of experience and expertise in community and emergency services, business operations and an understanding of the issues of concern in the shire
His team is the second one endorsed for East Ward by Wollondilly Community First (WCF).
Joining Mr Clayton's push for election to council is Geraldine Cox, a retired NSW Ambulance Service paramedic from Buxton, where she has been active helping to regenerate the area's bushland after the Black Summer fires.
Also on the ticket is Nicole Pearce, a Bargo resident who owned and operated her own automotive business for 20 years, has been a foster carer for nine years and has a track record of fighting for community issues.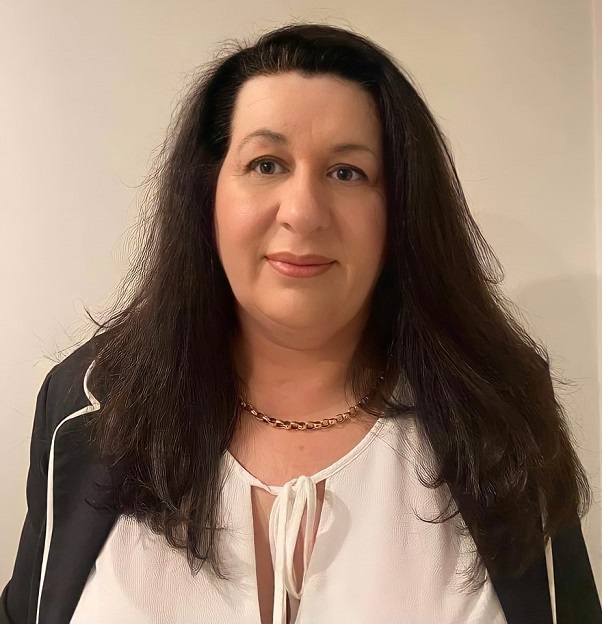 Barry Ruttley, an electrician by trade who runs two businesses, Bazza Electrical and Fine Form Limousines, out of Bargo is the fourth member of the team.
Team leader Dave Clayton and his wife Sharon have lived in Bargo for 18 years.
He is chairman of the Bargo Sports Club advisory committee and is heavily involved in the Wollondilly Men's Shed program.
He is president of the Bargo Men's Shed, and vice-president of Wolcoms (Wollondilly Community Men's Sheds) which includes sheds at Appin, Bargo, Menangle, Tahmoor and Warragamba.
"I believe timing is everything and the time is right for change on Wollondilly Council. The community wants it," says Mr Clayton.
"I am keen to ensure that our rates are spent effectively, not only on the repair and maintenance of Wollondilly's shocking roads, but in better maintaining all the public infrastructure in our shire's towns and villages."
Established in March 2021, Wollondilly Community First (WCF) have also endorsed former councillor, Ray Law, as their preferred candidate to become Wollondilly's first directly elected mayor.
WCF president Bob Rogers says the aim of his group is to offer Wollondilly residents the opportunity to vote for change on December 4.
"We have now endorsed two independent teams to run in East Ward, led respectively by Bargo identities Dave Clayton and Paul Rogers,'' he said.
"And we have endorsed a team led by Picton businesswoman Teonie Mitchell to stand in North Ward.
"I encourage all Wollondilly residents to put the failures of past councils behind us, and vote for candidates who can make a difference – who will put our community first."