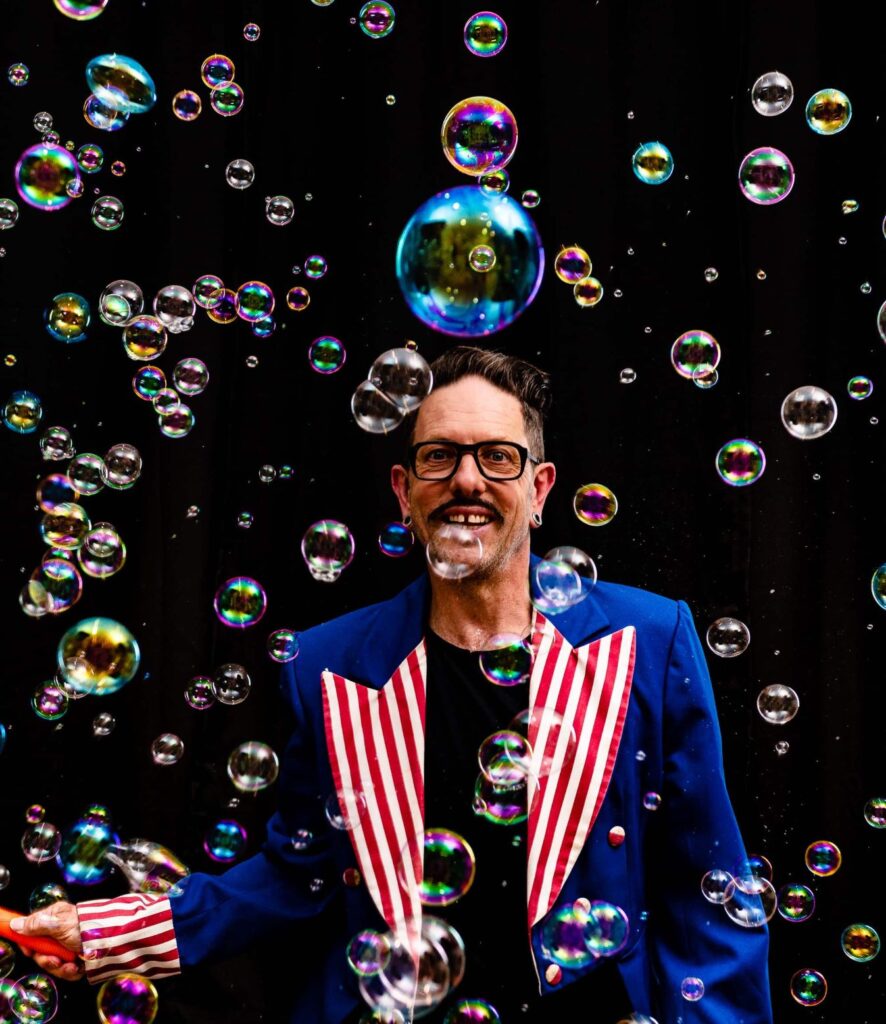 After an enforced two year hiatus, the popular Way Out West – WOW – festival returns to Casula Powerhouse Arts Centre this September.
An expanded seven day program overflowing with crazy and creative family fun means the festival is set to return with a bang in time for the next school holidays during September 24-30.
A big range of arts, cultural events and activities suitable for children, young people, families, and people of all abilities will be on the menu.
WOW usually takes over all Casula Powerhouse public spaces to create a fully immersive and engaging experience – and the 2022 program will be no different.
Curated by Susie Rugg and Pip Hall, the festival program is bursting with live performances, interactive installations, incredible outdoor adventures and wondrous workshops with a strong focus on sustainability, community and play.
"We couldn't be more excited to finally bring back the Way Out West festival for children, families and youth in real life across seven days,'' says Craig Donarski, the director of Casula Powerhouse.
"Thanks to funding from the Federal Government's RISE program and the NSW Government's Festival of Place program, we're expanding with six big days for children and a final day especially for youth," he said.
"The 2022 program features world class shows with some of the best entertainers.
"But we believe that our event should be accessible to all, which is why we are proud to again offer free events too that make up a large part of the week.
"From magic to music, to theatre, cabaret, bubbles and interactive creative fun, we're packing in something for everyone."
Some of the highlights for this year's WOW Festival will include:
Australia's favourite bubbleman, Dr Hubble's Bubbles (pictured above) will take you on a fun, funny (and slightly emotional) journey into the world of bubbles.
Have a laugh with Splash Test Dummies (pictured below) and see a brilliant array of catch-your-breath stunt work, acrobatics, juggling and the side-splitting, slapstick comedy the dummies are famous for.
For full details on program event and to purchase tickets visit: https://www.casulapowerhouse.com/visit/wow-childrens-festival-in-2022