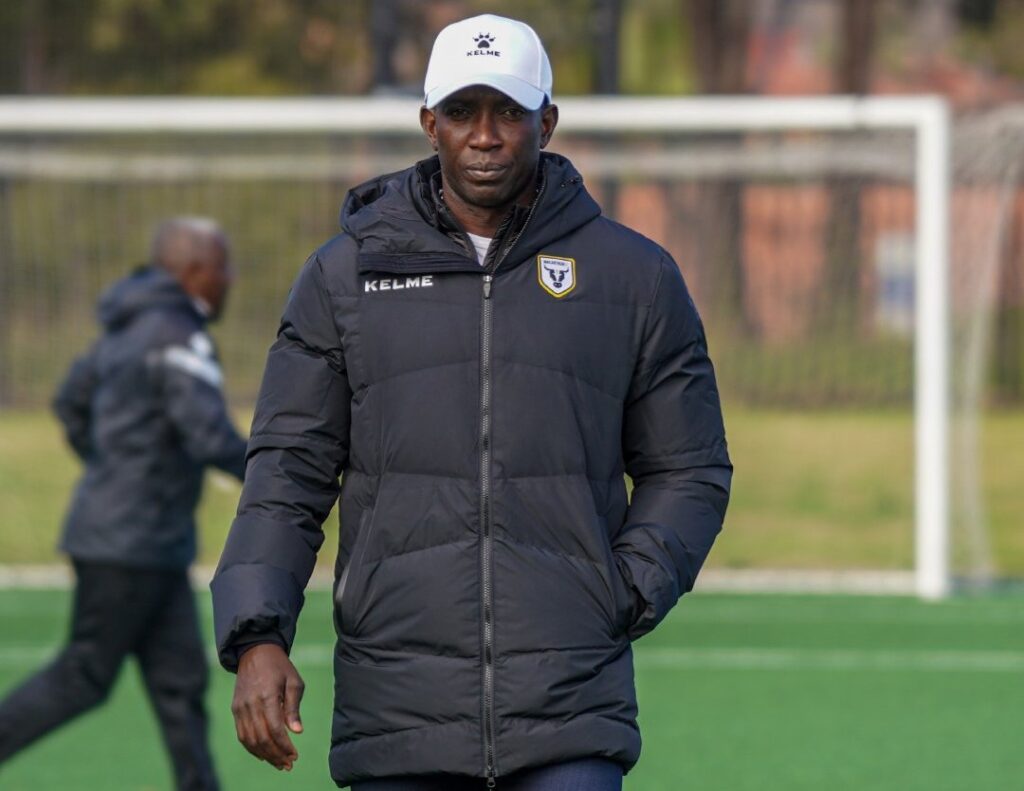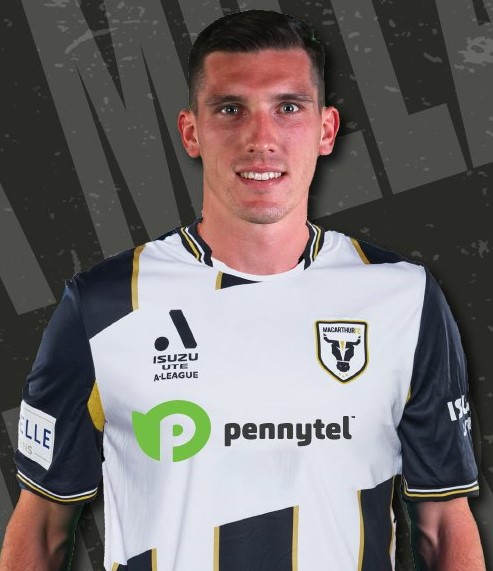 Macarthur FC have signed two defenders for the upcoming A-League season just in time for the start of preseason training under new coach Dwight Yorke, pictured above
One is Matthew Millar, 25, who is coming to Campbelltown from Scottish club St Mirren FC where he spent the 2021/22 season.
Prior to moving to St Mirren, Millar had amassed just under 70 appearances in the A-League for Newcastle Jets, Central Coast Mariners, and Melbourne City.
He has five goals and 13 assists to his name in the A-League.
"Building together a squad and club, it's important we look at each individual player and how they will also gel with the team and represent our club. I believe Matthew is a perfect fit for the team and club which is why we wanted to bring him here," says Sam Krslovic, Bulls Group CEO.
As for Millar, pictured, he is looking forward to bringing his experience from Scotland to the Bulls.
"I'm hoping to bring my experience and add value to the squad and contribute to a successful season with the Bulls," Millar said.
Macarthur FC have also announced the signing of young defender Ivan Vujica.
He has represented both Australia and Croatia at youth level, and also took part in an outstanding Olympic qualifying tournament for Australia.
Vujica has also amassed just under 60 A-League appearances for Newcastle Jets and Western United.
Sam Krslovic believes Vujica will be a great addition to the club.
"Ivan has great quality and athleticism, but beyond that he is a true representation of what our club stands for,'' he said.
"He is also a quality young man off the pitch, and I'm delighted we have secured and brought him to our club."