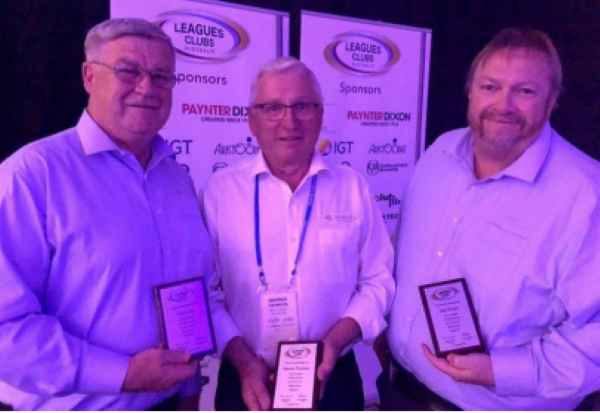 Warren Thomson made a difference in his 19 years as a director of Wests Group Macarthur.
But he also believes it was one of the best experiences of his life.
"Serving on the Wests Group board of directors has been one of the most rewarding professional and personal contributions of my career,'' he said after announcing he was retiring to spend more time with his wife Maureen and his family.
"I'm incredibly proud of what we have achieved, and I look forward to cheering the team on as our venues continue to improve and expand in the years to come.
"I would like to thank my fellow board members for their support as well as CEO Daniel Perkiss and his committed management team for their hard work and dedication during my time."
Mr Thomson, a life-long resident of Macarthur, ran a successful building and construction business and was an active member and supporter of Wests before he was appointed to the board in 2003.
He served as chairman of the board during 2016-2019.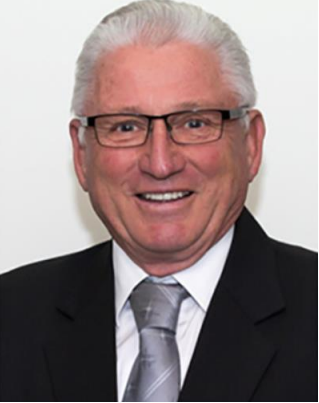 During his time as director he was a member of the property and building team, chairman of the committee since 2007, and a member of the golf advisory committee.
Mr Thomson will continue in his capacity of golf course advisor, including overseeing Lakeside Golf Club course reconfiguration works to completion and development of new venue The Greens.
Current Wests Group Macarthur board chairman Alan Buxton paid tribute to Mr Thomson.
"Warren has been invaluable to the success of Wests Group over the years,'' he said.
"He brought both building and business acumen, wisdom, and a down-to-earthness that complemented the wider board of directors.
"Through his guidance, commitment and contribution, Wests Group has taken on and transformed multiple venues into the successful clubs they are today and provided significant input into course development to achieve a nationally recognised, award-winning golf course.''
Wests Group CEO Daniel Perkiss said Mr Thomson's professionalism, intelligence, application, and humility made him a great director.
"On behalf of the board, management team as well as members of Wests Group Macarthur, we would like to sincerely thank Warren for his time and commitment to Wests.''
For more on the Wests Group Macarthur board of directors visit https://westslc.com.au/aboutus/our-team/board-of-directors/