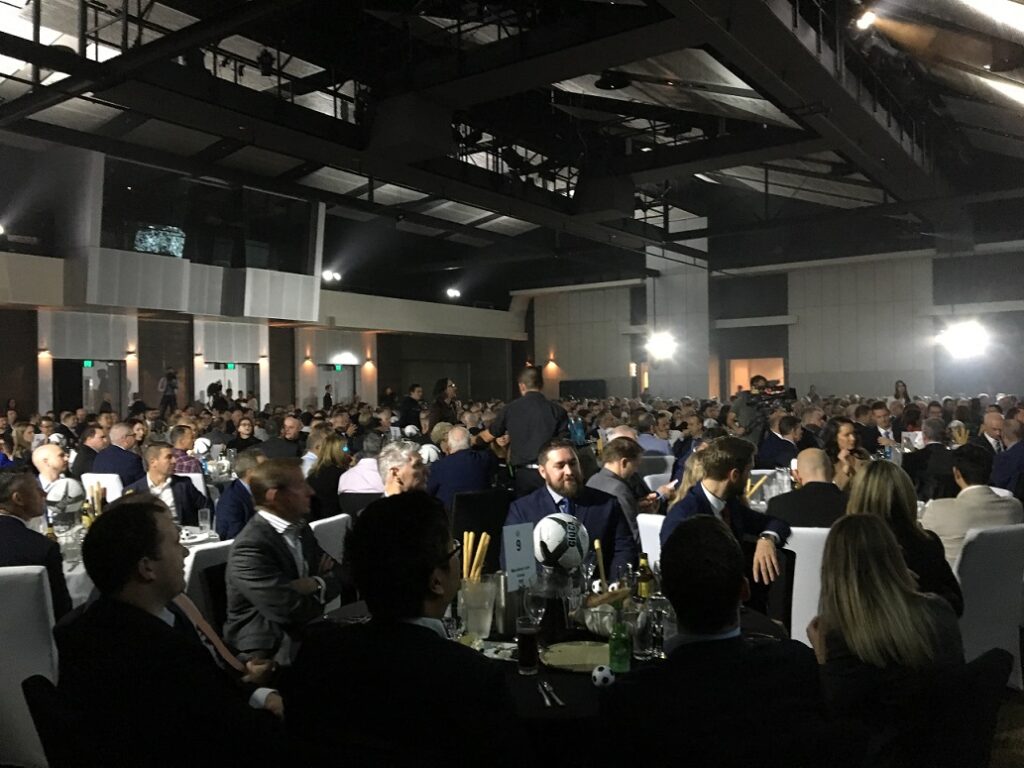 Before the pandemic, The Cube, pictured above, was a huge entertainment hub, hosting everything from musical performances and charity dinners to sporting launches.
But from Monday this Campbelltown Catholic Club venue will be transformed into Campbelltown's second major vaccination centre< serving the southern part of the local government area.
The Catholic Club have joined forces with Wise Medical – and with support from Campbelltown Council – to establish the Covid-19 vaccination centre, which will complement the Macquarie Fields hub in the northern part of the area.
Starting from tomorrow, August 30, the hub will be open Monday to Friday from 9am to 5pm, offering the Astra Zeneca Covid-19 vaccine.
This new centre will increase access to vaccination for our community, particularly vulnerable members who may had difficulty in accessing bookings or traveling to other locations.
"If you're eligible and willing to do so, please take this opportunity to get vaccinated," says Campbelltown mayor George Brticevic.
"This is a great initiative to bring a vaccination centre to the southern area of Campbelltown and support the work being done by local GPs in helping our community get vaccinated.''
Michael Lavorato, the chief executive officer of Campbelltown Catholic Club, said his organisation was proud to be a partner in providing an addition to the fight against Covid-19 in the Macarthur region.
"The Catholic Club is currently closed in line with public health orders, which made this precinct an ideal location for a vaccination centre with ample parking and large spaces to maintain physical distancing," Mr Lavorato said.
"We are proud to be supporting our members and community with this initiative," he said.
The vaccination centre will operate with a strict Covid safe plan in place. Bookings are essential and must be made online via the Campbelltown Catholic Club website: www.cathclub.com.au