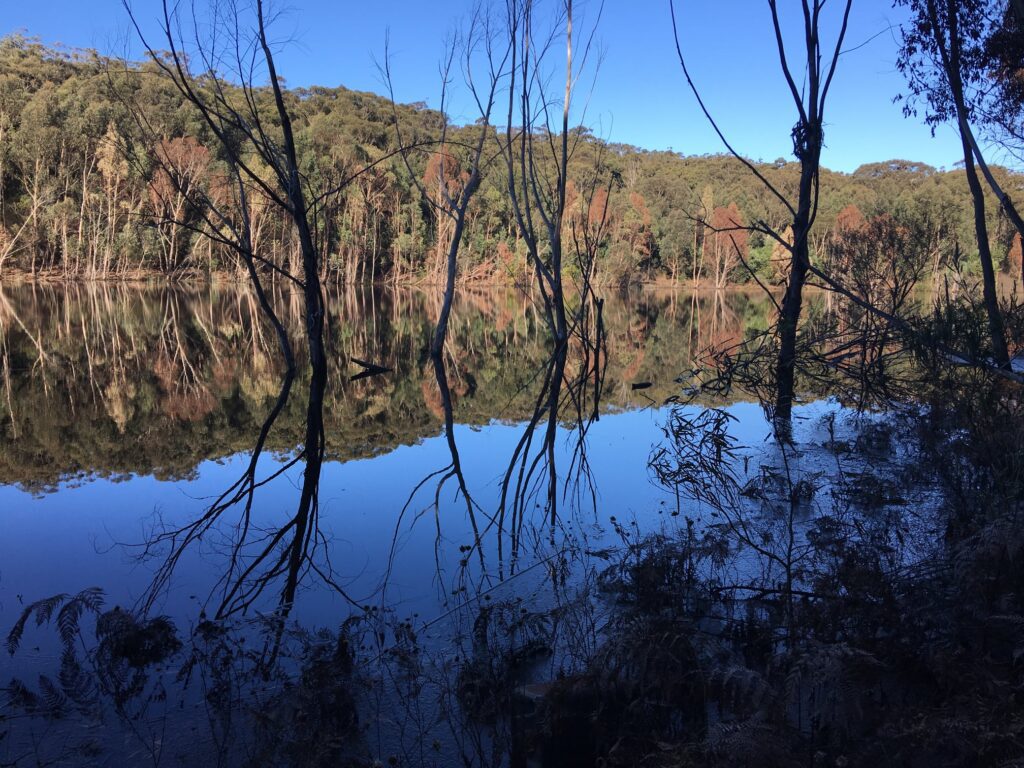 Wollondilly Council has launched its largest tourism campaign ever – a 12 month, $600,000 marketing drive to boost the local economy.
The money will come from the State and Federal Governments' bushfire local recovery fund targeted towards local job creation and community recovery,
Council will extend the successful Love the Dilly campaign to promote the Shire as a visitor destination as part of an intensive 12-month campaign that kicked off late last week.
The aim is to increase awareness of Wollondilly and grow visitor numbers, alongside programs run by Destination NSW.
Council says Wollondilly has extraordinary natural beauty and vibrant heritage towns and is a desirable destination due to its close proximity to Sydney.
Attractions include Thirlmere Lakes, pictured above, which have come back to life once again after the heavy rainfall.
With the help of Momentum Worldwide, council will promote local products and experiences and showcase all the great reasons to visit the Shire's towns and villages.
Planned activities will include promotion through radio, social media, audio, driving itineraries, video, and billboards.
A host of events will be part of the drive for tourist dollars, along with a new Wollondilly Visitor Guide and an enhanced website with more features.
"Our local businesses have really suffered following the bushfires, Covid restrictions and ongoing flood events, and have taken a hit with a decline in visitation over the past few years," says Mayor Matt Gould.
"Through this expanded campaign we will be promoting Wollondilly's amazing beauty including its natural bushland and rural landscape, as well as the many charms of our towns and villages.
"We will be inviting visitors from far and wide to come and explore this beautiful area.
"Tapping into the potential of the domestic tourism market, the Love the Dilly bushfire recovery campaign will bring an increase in spending and give the local economy a much-needed boost,'' he said.