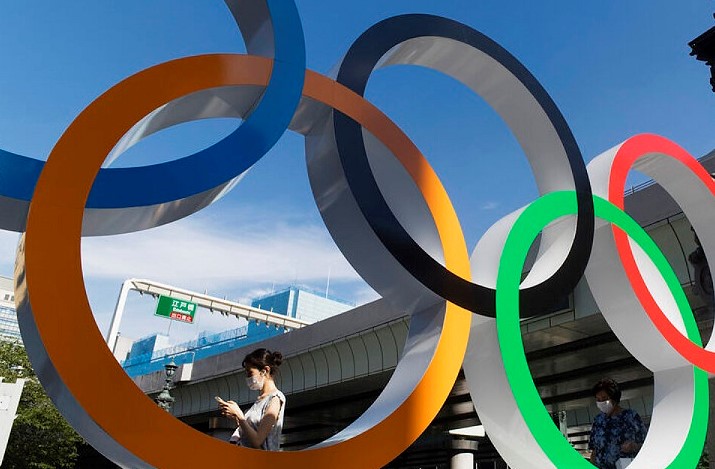 Gladys Berejiklian really ought to pay a special tribute to Japan and its people for helping us get through 17 days of this lockdown.
OK, sure, we initially embraced the Olympic Games because our swimmers went on a gold rush.
But eventually we saw this event for what it really was: our temporary salvation from the relentless boredom of being cooped up in our homes for more than 40 days – and counting.
Oh what joy it was to switch the TV on knowing the Olympics were on and athletes from every corner of the world were in Tokyo to compete.
And the icing on the cake was that our mob were doing great.
Every day we'd check the medal tally, too, and stare at it for a long time to make sure it was true Australia with its 25 million people was running fifth behind the giants of USA, China and the home country, Japan.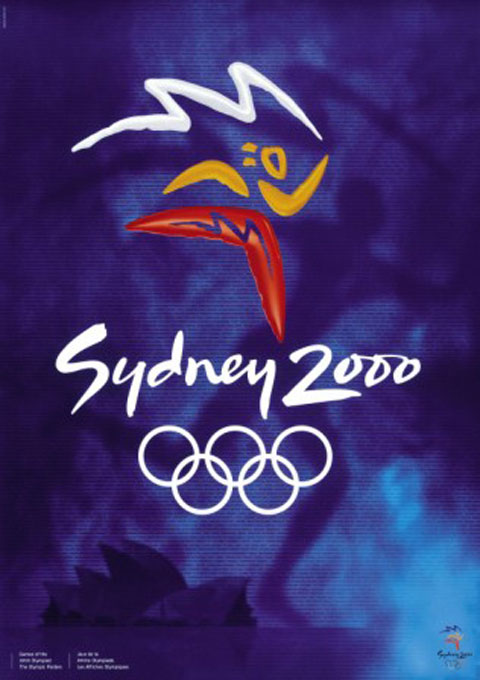 We ended up sixth, which is a magnificent effort, and we the lock up people with a lifetime of wonderful memories.
As a distraction from the lockdown, the Olympic Games were just perfect, and it's a shame they were not on for another couple of weeks.
Tokyo definitely was also a reminder that done properly, there is nothing like bringing the world's athletes together under the slogan of higher, faster, stronger.
Of course there's been a lot of interesting Games since 1896, when Athens hosted the first modern Olympics.
So, from best to worst, here's our Top 5 Olympic Games:
Number 1. Sydney 2000. Best ever, no question, including the volunteers. In Tokyo the volunteers were wearing gear that looked very much like Sydney.
Number 2. Mexico City 1968, American Bob Beamon flying through the air in the long jump for an incredible world record. Those Games showed how altitude could have a big influence in performances.
Number 3. Berlin 1936 and Adolf Hitler looking miserable every time a black USA athlete won something. But what were the IOC thinking giving the games to Germany?
Number 4. Same question could be asked of IOC over Beijing in 2008. If the hope was that China would become democratic it's been well and truly dashed.
Number 5. Melbourne in 1956. Half the athletes sought political asylum after those Games. If it was a Top 6 we'd have Brisbane in there in 2032, so looking forward to the third Olympic Games Down Under.