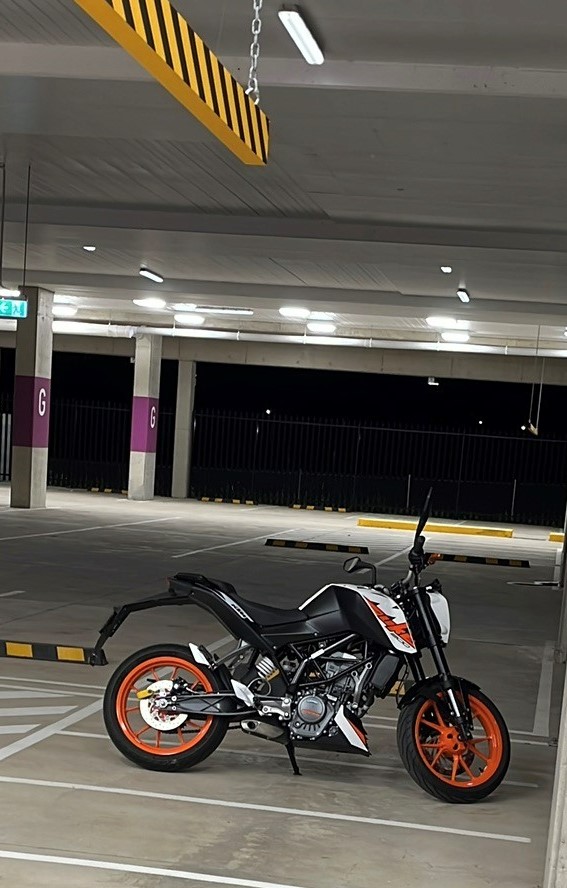 Three years ago, Dino Sungkar's bicycle was stolen from Leppington station.
Mr Sungkar, a chef who works at Circular Quay, turned to a bicycle to get to the station from his Austral home when he couldn't find a car parking spot.
When the bike was stolen he bought a second hand motorbike.
But 12 months ago, his motorbike, which was parked at Leppington station, was trashed by would be thieves.
The damage was reported to the police, but he got no joy there.
He was insured so he went ahead and bought another motorbike, which he thought would be safe in the new multi level carparking station at Leppington with lots of security bells and whistles.
"The new four storey parking building even has Opal boom gates and CCTV everywhere,'' he says.
None of that stopped someone from stealing his new $4000 motorbike, so this long suffering commuter is back to square one for the third time in three years.
When he returned from his shift at Circular Quay around midnight last Thursday, February 17, all Mr Sungkar found near where his bike was parked was the yellow disc chain, pictured below.
To say he was devastated would be the understatement of the week.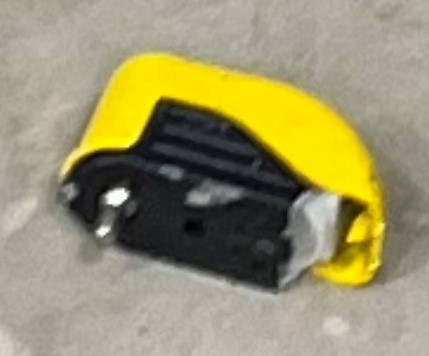 "Unfortunately now I need to walk around 30 minutes to Leppington station from my home at Austral, and rely on my wife and my 10 year old boy to pick me up when I return around midnight,'' he said.
He has also reported the theft to the Leppington station manager and police, but based on his previous experience he doesn't have high hopes of getting his bike back.
"It would be interesting to see the footage if CCTV picked up the theft of my bike, to see how they did it and if their faces were visible.
"If so maybe the police will be able to post the footage on their Facebook page.''
Mr Sungkar says he's gone public with the South West Voice to let other commuters know that the new car parking station is not as safe as they might believe.
"I want to share my story since a lot people use the cark park at Leppington station,'' he said.