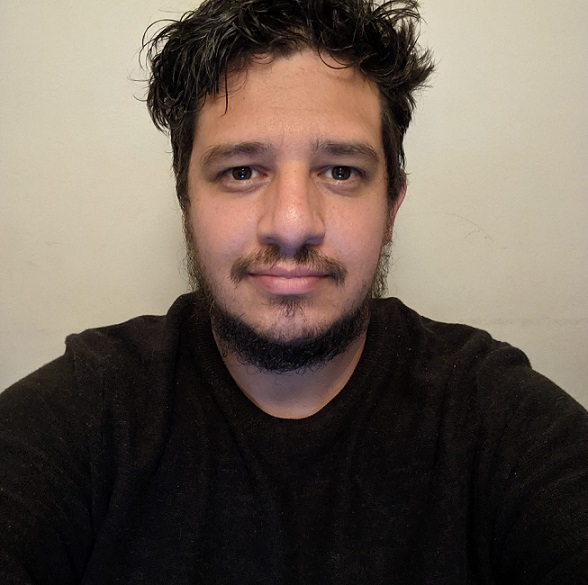 You'd think a rather silly suggestion to rename the entire South Western Sydney "The Parks'' would die without a trace.
But over the weekend it was the second biggest conversation going around, just behind today's reopening from the three month lockdown.
"The Parks'' idea spawned network TV coverage, social media debates and a petition.
Close to 200 people have signed the petition by Currans Hill resident Chris Tabone, pictured, who says most locals would prefer the name Macarthur.
The petition calls for Macarthur to become the official name for our region.
"The Parks might be OK for the inner suburbs of Western and South Western Sydney, but that's not us,'' he says.
His petition is calling on the authorities to change the Campbelltown, Camden and Wollondilly council area names from South West Sydney to "Macarthur region of Sydney''.
"Let's make it official and keep the Macarthur region culture alive,'' he says.
"We have Macarthur Square. We have a Macarthur train station. We have a Macarthur radio station. We call our region the Macarthur region. We even have a Macarthur A-League team.''
The Parks idea came out of Western Parkland City Mayoral Forum that includes the Campbelltown, Camden, Wollondilly, Fairfield, Liverpool, Penrith, Hawkesbury and the Blue Mountains local government areas.
Mr Tabone says he was surprised to learn we aren't officially known as Macarthur, even though it's what most locals call the region.
"Hopefully there is enough support to push to make Macarthur official,'' he said.
"Anything but The Parks,'' he said.
If you'd like to sign the petition click on this link.