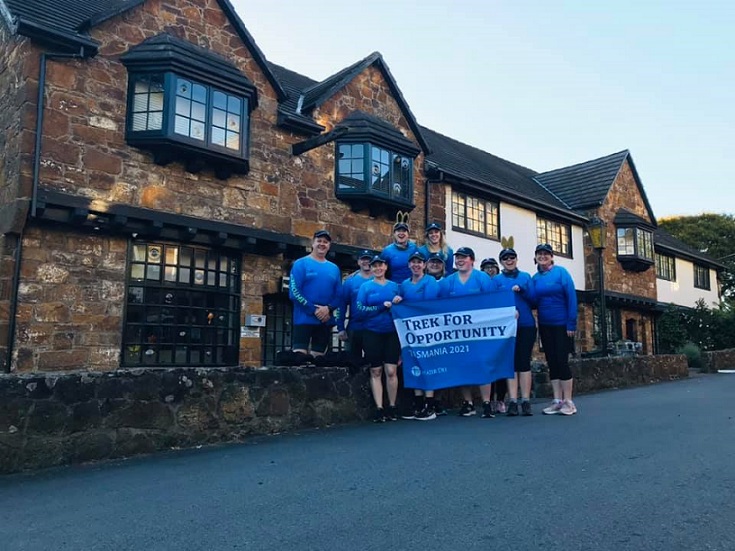 Right now, a small group of people are on a plane heading for Tasmania for a most unusual fundraising activity.
Most of them are locals, from across the Macarthur region, but some hail other parts of Sydney as well as Newcastle and even Queensland.
They are taking part in Trek for Opportunity Tasmania 2021, and that will mean getting right out of their comfort zones for a good cause – a Mater Dei program that helps young adults learn skills to help them become as independent as possible.
More on the called NextPath Continuous Learning later, but as for the trekkers there are 23 all up, divided into two groups.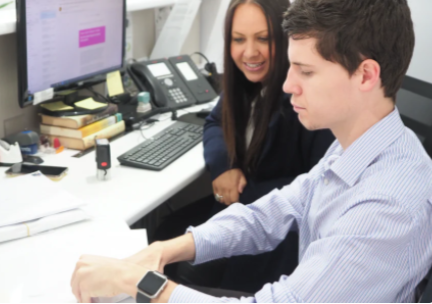 The first group is the one on its way over to Tassie this morning,and they will be there until April 9.
The second group will be there during April 10-16.
The trek is a challenging seven day adventure for each person that will include walking, cycling and kayaking their way along the East Coast of Tasmania.
The experience is both about personal growth and making a difference to the lives of the young adults in the NextPath program.
Each of the trek participant covers their on ground costs and then are required to fundraise a minimum amount of $2,500 towards Mater Dei's NextPath Continuous Learning program.
Mater Dei says NextPath is a post school program for young adults with an intellectual disability, and provides ongoing supported learning aimed at achieving individuals goals.
Some of these goals include developing independent travel skills, healthy living skills such as cooking, strengthening skills such as independent writing and communication.
The program also includes ongoing therapy services.
NextPath is about empowering these young adults to gain employment and become valued and contributing members of the community.
To make a contribution visit the fundraising page at: https://trek-for-mater-dei.raisely.com/.