The announcement that the new city around the aerotropolis at Western Sydney Airport will be named after feted engineer Bradfield has raised some eyebrows.
They included those of Dr Mike Freelander, the federal member for Macarthur.
Dr Freelander has today written to the NSW Premier, Gladys Berejiklian, requesting her government review the name of what will essentially be a brand new city.
"John Bradfield was a visionary and world class engineer who I admire,'' says Dr Freelander.
"However, Bradfield has been very generously remembered and has a number of places already named in his honour.
"These include the Federal electorate of Bradfield, Bradfield Senior College and two highways in Sydney and Brisbane bearing the name of the man who designed the Sydney Harbour Bridge.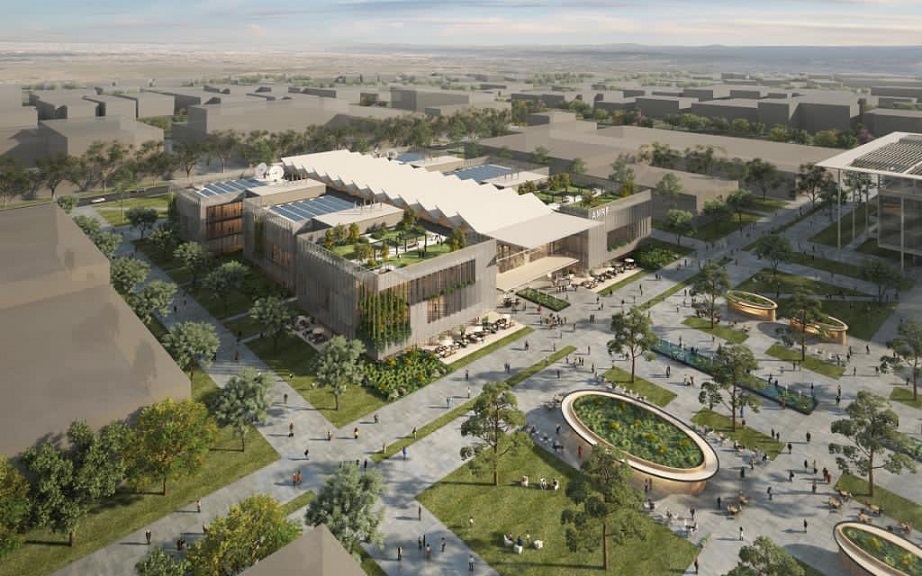 "I have huge respect for Sir John Bradfield and marvel at his accomplishments; there is no doubt that he left a tremendous mark on our city and state,'' Dr Freelander said.
"However, I do believe that there are many other individuals that should have their name immortalised over a new city centre or institution."
The Member for Macarthur has recommended that the Premier consider the naming after an Indigenous individual, or alternatively, former NSW Governor Dame Marie Bashir.
"Marie Bashir has played a significant role in the development of our wonderful state, from her time as a child psychiatrist through to her noble and commendable service as the 37th Governor of NSW,'' he said.
Dr Freelander hopes that the NSW Premier will consider these recommendations and rename the city centre after less-known or under-represented individuals who have greatly contributed to NSW and the Sydney region.
"I encourage you to review the naming of the city centre and consider an Indigenous individual or significant meaning, or alternatively, Dame Marie Bashir,'' he writes in the letter to the premier.