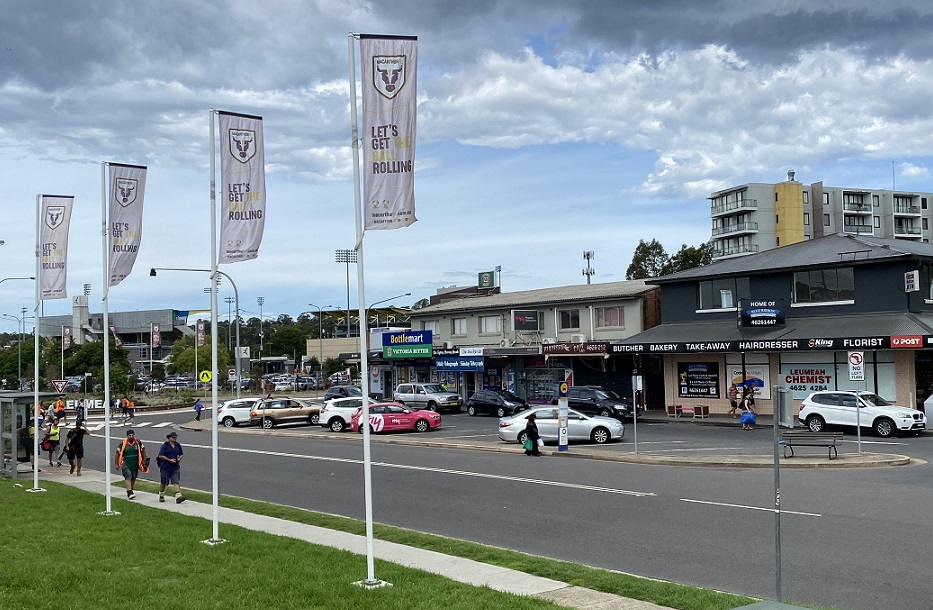 Shop local if you'd like to stop the spread of shops with CLOSED signs on their front door, says the state member for Campbelltown GREG WARREN in this opinion piece.
'CLOSED' – it's a sign that has been plastered on doors of small businesses throughout West and South Western Sydney for the past two years.
It's not because the owners have packed up for the day – it's because they have packed up for good.
There is no doubt that both regions have been hit hardest by the Covid-19 outbreak.
The NSW Government's decision to impose the harshest lockdowns in the state on residents in West and South Western Sydney had a devastating emotional, physical and financial impact on hundreds of thousands of people.
Among the hardest hit were small business owners.
They all tried valiantly to keep their heads above water.
But ultimately, the situation became untenable for many and they were forced to permanently shut up shop.
While NSW Labor welcomes the recent support package announced by the government, the reality is it has come much too late for many hard working small business owners in West and South West Sydney.
NSW Government intervention and assistance was needed a long time ago.
The support package will provide no comfort to those who were left to fend for themselves during the height of the pandemic.
Those small business owners, their employees and their loyal customers won't forget how the NSW Government abandoned those small businesses during their time of greatest need.
Small businesses are the lifeblood of local communities. Not only do they provide much needed services, they provide much needed support to local organisations, sporting clubs and charities through sponsorships and donations.
When small businesses suffer, their communities suffer.
I am so proud of how every community throughout West and South Western Sydney has banded behind their local businesses as best they can.
Without the support of those communities, more small businesses would undoubtedly have been forced to close their doors.
The best course of action we can all do is to continue to shop local where possible.
Small businesses are relying on you because it's clear they can't rely on the NSW Government.