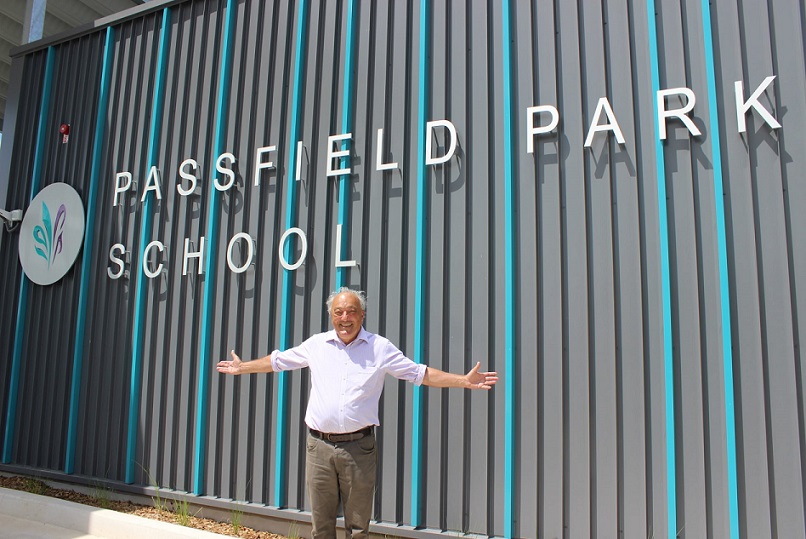 With the 2022 school year commencing this week, the Federal Member for Macarthur is renewing his push to establish a new public school in the suburb of Gregory Hills.
Residents have waited long enough, yet shockingly the long awaited new primary school remains stuck in the "planning stage".
"Local residents have been sold a lie by the Liberal-National Government," says Dr Mike Freelander.
"Other local schools are at capacity, and the government has consistently failed to plan for our growing community's needs.
"The government must urgently fast-track this project, to ensure that our kids are not left behind.
"It is simply unacceptable for residents to continue to be left in limbo."
According to the NSW Department of Education, the new Gledswood Hills Public School is already requiring an upgrade to service the region's rapidly growing population, and the absence of a school in neighbouring Gregory Hills.
The school opened a mere year ago.
"Our local schools are bearing the burden of the government's lack of vision," said Dr Freelander.
"The fact that Gregory Hills Public School remains stuck in the planning stage is unacceptable, and shows that the government is not treating this project as a priority.
"Our community deserves better."
Dr Freelander's longstanding campaign to secure a complete upgrade of Passfield Park School in Minto proved successful, with the new school opening its doors to students for the first time this week.
"I hope we can have a achieve a similar result for the residents of Gregory Hills, Gledswood Hills, and Oran Park," said Dr Freelander, who is pictured above outside Passfield Park School.