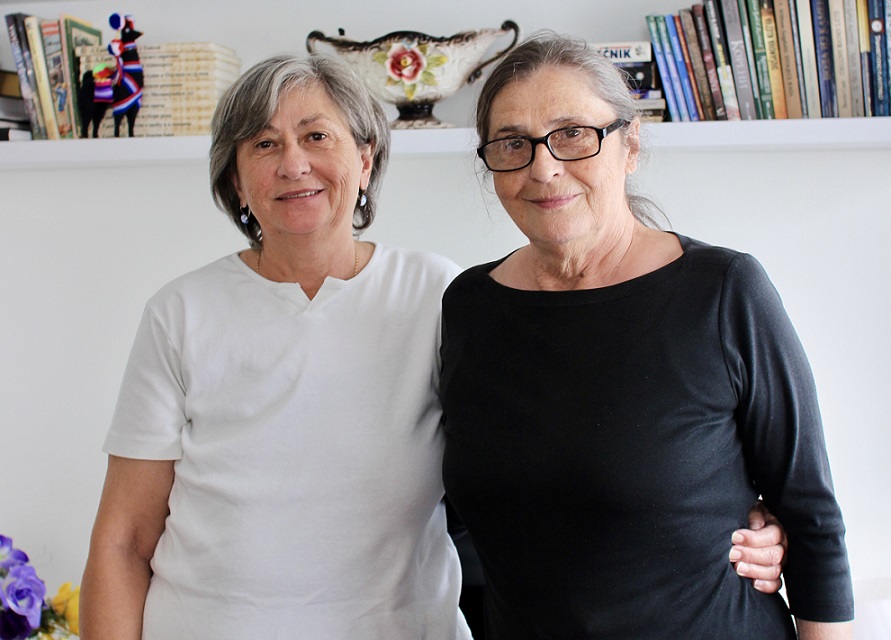 The two kilometre walk to each other's place has been getting harder and harder for sisters Mira and Rada.
But now they are ecstatic because they are about to spend their first Christmas under the same roof.
The Balkan refugees, who are both widowed, will live in apartments right next door to each other in a social housing development officially opened yesterday by Hume Community Housing.
It will be a far cry from living two kilometres apart and in buildings with stairs that were becoming increasingly difficult to live in.
Hume were able to transfer both sisters from their existing units in separate buildings into the new development in Moore Street, Liverpool.
"We are so happy. We walk together, we eat together, and we do everything together and never feel alone anymore," Rada said.
"We're excited to spend our first Christmas together and are planning on cooking a special meal to celebrate.
"We look forward to getting involved in community events in the coming year too," Mira said.
Their new homes, which are part of a 23 unit building, was the culmination of a partnership between Hume and the NSW Government.
Hume chairman Bob Vine joined CEO Nicola Lemon, Holsworthy MP Melanie Gibbons, Mayor of Liverpool Wendy Waller and employees from the Department of Planning, Industry and Environment for the ribbon cutting.
"Hume is proud to be selected to work in partnership with the NSW Government to deliver additional social housing to Liverpool, where housing affordability is a very real challenge,'' says Hume CEO Nicola Lemon.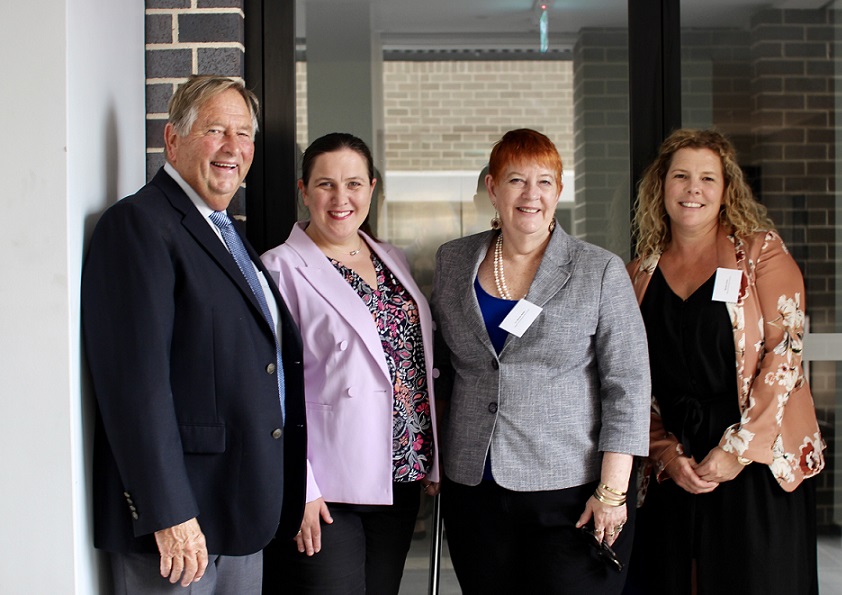 "Everyone has the right to safe and secure housing, which in turn provides the necessary foundations to pursue life enhancing opportunities including education, training and employment along with the important social connectedness that comes from being a part of a community.
"New developments like Moore Street are also contributing to relieving the pressure on the social housing waiting list Housing Pathways program," Ms Lemon said.
"Hume's extensive in-house development and construction expertise, combined with our successful tenancy management services, mean that we will continue to ensure successful partnerships such as this one.''