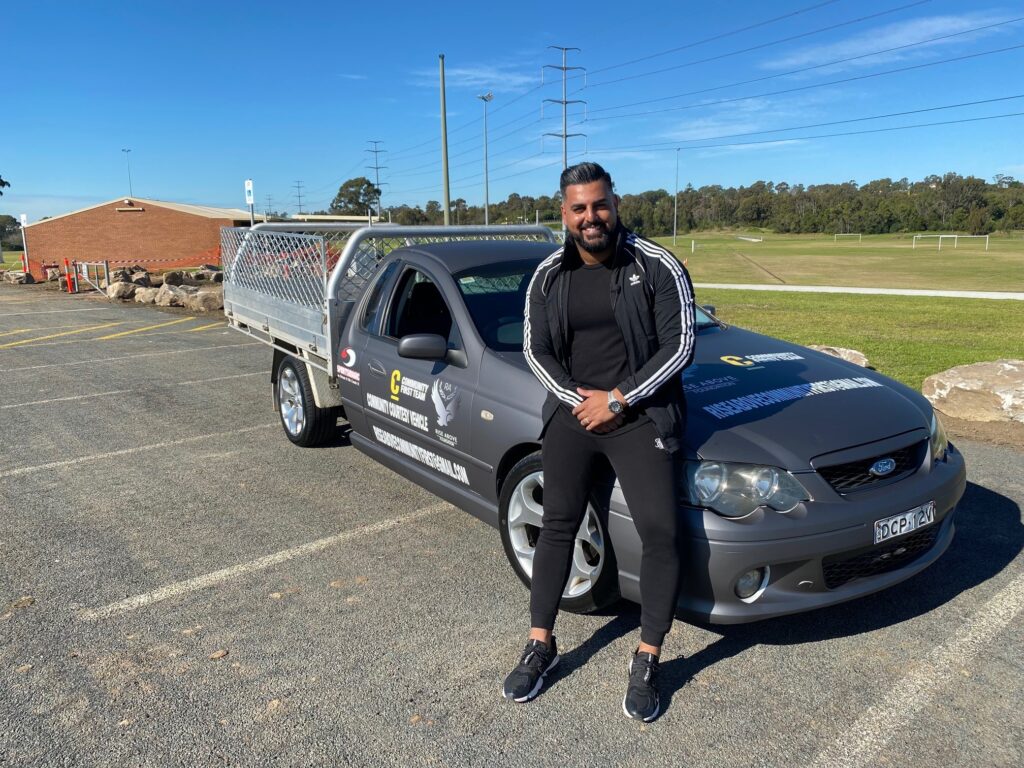 Ten years ago, Josh Cotter was named Campbelltown young citizen of the year for Australia Day.
He won that honour for community service initiatives while he was captain of John Therry High School.
In 2021, the Campbelltown born and bred Josh Cotter is running a community service project that raises the bar when it comes to helping others.
The foundation is called Rise Above, and with one email it is available to lend a hand for families and community groups, including other charities.
It started six years ago, but really hit its straps last year, when Covid-9 came along and made things tough for everyone, explains Cotter.
"Last year local organisations such as sporting clubs were doing it tough through Covid, so we decided to basically lend a hand wherever we saw a need,'' he says.
"It was simple things like helping them get on social media, create a logo or online content – all free of charge.
"It was a lot of behind the scenes work for them.
"As we were doing that, we started to see towards the end of last year a bit of a need for even more help.
"Some of the community groups were cutting services, whether it was delivering food, or some other service.
"In some cases, they used their own personal car, which might be a small hatchback, so they couldn't deliver those services efficiently and had to do multiple trips instead of one if they had the right vehicle.
"These are people that are volunteering their time.''
Over Christmas, Cotter and the Rise Above crew – there's about 10 of them – had some down time to reflect on how they could be of more help to a lot more people – how to extend their service.
They decided the best way was to get a ute, and that's exactly what they did in January.
"We bought the ute and started helping people straight off the bat,'' says Cotter.
In the six months since the Rise Above hit the road, so to speak, they have helped dozens of sporting clubs and families, including helping elderly people move from their home in Leumeah to a retirement village in Elderslie.
"There's definitely a need for what we are doing, that's what have found out in the past few months,'' says Cotter.
A couple of weeks ago Cotter and the Rise Above team decided it was time to tell more people about their free community services.
The result was a video promoting and explaining how their service can be accessed as well as a formal launch of Rise Above Macarthur Project.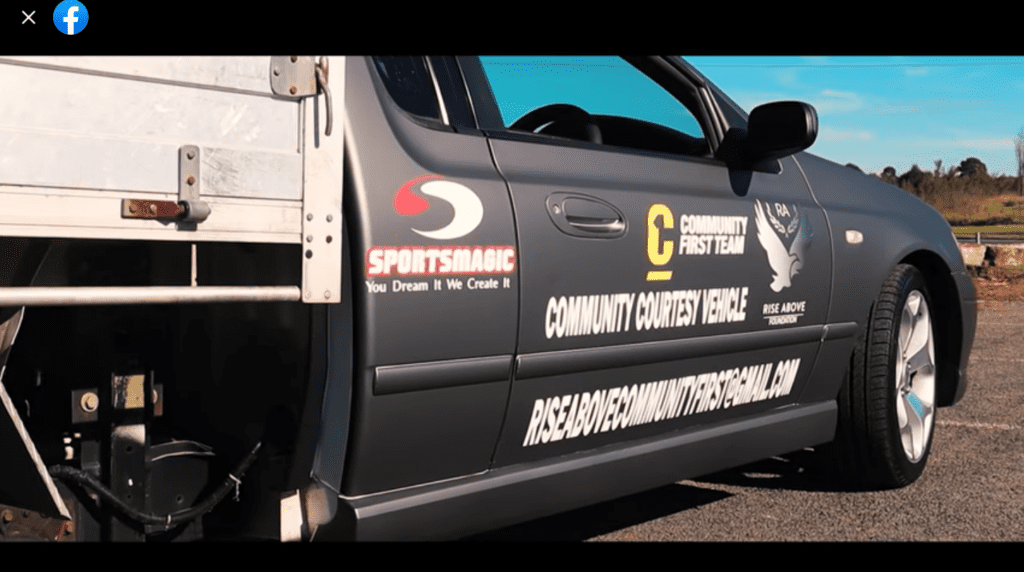 It was posted on their Facebook page and has received more than 7,000 hits so far.
"It's not about recognition, or getting a pat on the back, it's about being of service to other people, helping other people in your own community,'' says Cotter.
This remarkable Campbelltown born and bred young man is already dreaming about a future where Rise Above can help many more.
"The dream, my dream would be, to see this already successful initiative run over the next couple of years and then see if we can get a sponsor on board, perhaps a local dealership, and build a fleet of these utes to give out to the community free of charge to help them do what they have to do,'' he says.
Rise Above is of course much more than the ute; there's also Josh Cotter and his band of volunteers always ready to lend a hand anywhere, anytime in our neck of the woods.
If you need help of some kind from Rise Above, just send an email to riseabovecommunityfirst@gmail.com