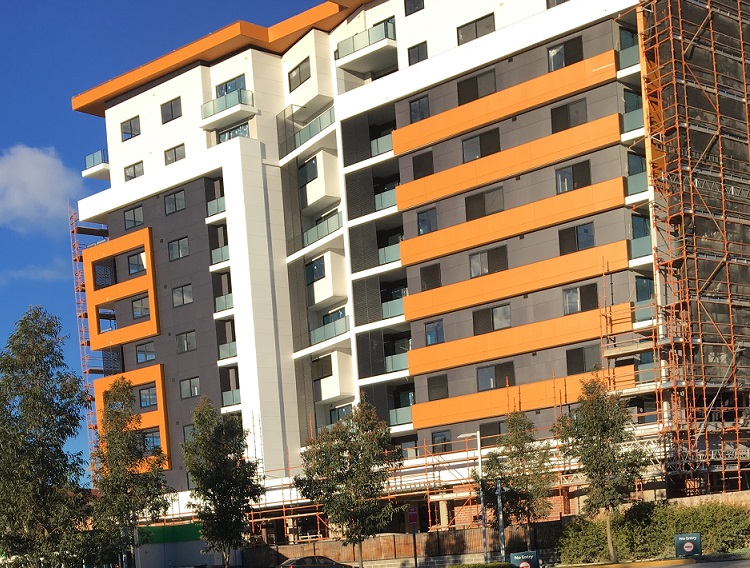 The NSW Government will make the practice of rent bidding illegal to improve affordability for those seeking rental accommodation amid high cost of living pressures.
Premier Dominic Perrottet said banning rent bidding would help prospective tenants secure housing in a tight rental property market in a fair way.
"It's time to put an end to this practice and give more people security and certainty so they can plan for their future," Mr Perrottet.
"The search for a rental property is tough enough without it turning into a bidding war that pushes people beyond their comfort level.
"An advertised rental fee should be just that and we will take action to ensure rental bidding is outlawed."
The outlawing of solicited rent bidding, the practice where a landlord or agent invites, suggests or asks prospective tenants to increase their offer of rent for a property in order to secure it, will be made through urgent changes to regulations under the Property and Stock Agents Act 2002.
The new regulations will apply to all new listings from this Saturday, December 17.
Minister for fair trading Victor Dominello said the reforms to regulations struck the right balance between the interests of renters, landlords and real estate agents.
"It can be very distressing for prospective tenants who have submitted a rental application only to be told to increase their offer to improve their prospects of securing a property," Mr Dominello said.
"From this weekend, agents will be prohibited from inducing a prospective tenant to offer an amount higher than that advertised for the property.
"Further, real estate agents cannot advertise a property unless it specifies the rent payable for the property."
NSW Fair Trading will work with real estate agents and landlords to ensure they are aware of and comply with the new regulations.
Advice for renters is available on the NSW Fair Trading website www.fairtrading.nsw.gov.au/housing-and-property/renting.