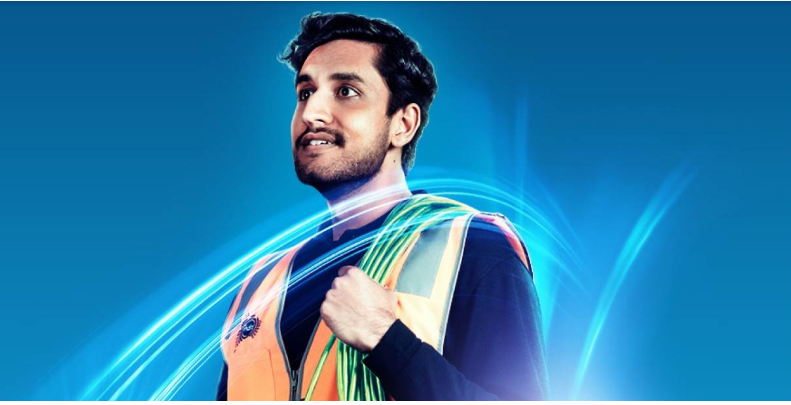 Eligible residential homes and businesses in parts of Harrington Park, Narellan, Narellan Vale, Smeaton Grange, Elderslie, Mount Annan, Currans Hill, Gregory Hills, Oran Park and Cobbitty can now place an order to upgrade their NBN connection to fibre to the premises (FTTP).
These upgrades will be available on demand where a customer in an eligible premises seeks a higher speed service through their retail service provider.
This will allow residents and businesses to take advantage of the faster speeds which are increasingly important in a digital society and economy.
"The Albanese Government's investment to expand NBN fibre access is a gamechanger,'' says Dr Mike Freelander, the federal member for Macarthur.
"This announcement is an opportunity for eligible local families and businesses to enjoy the benefits of a faster, more reliable fibre connection.
"I welcome NBN's commitment to supporting the families and businesses in South West Sydney, and encourage the community to check the NBN website to see whether they are eligible for an upgrade,'' he said.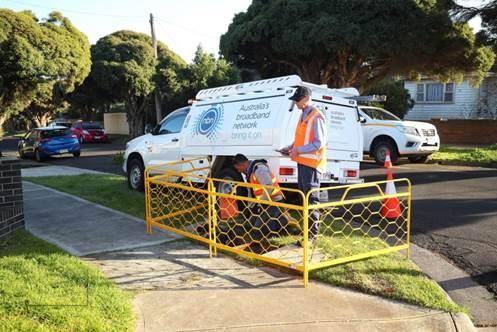 To further expand the benefits of fibre connections, the Albanese Government's 2022-23 Budget has invested $2.4 billion to enable an additional 1.5 million premises to transition from Fibre to the Node (FTTN) to Fibre to the Premises (FTTP) by 2025 – over 660,000 of which will be in regional areas.
As a result of the Albanese Government's investment to enable the NBN's full potential:
Close to 90 per cent of the NBN fixed-line footprint will have access to plans based on wholesale speeds of 500Mbps to close to gigabit speeds.
Around 80 per cent of all regional and remote premises will have access to plans based on wholesale speeds of 100 Mbps or more by late 2025. This was estimated at 33 per cent in March 2022.
Ninety-three per cent of all Australian homes and businesses will have access to plans based on wholesale speeds of 100 Mbps or more.
"The NBN is a key investment in the nation's future,'' says minister for communications Michelle Rowland.
"Since 2009, the network has kept Australians connected, supported tele-health and remote education, and boosted economic productivity by expanding access to new customers for small businesses.
"The Albanese Government is committed to ensuring that Australians get the full benefit of the NBN's potential by enabling as many NBN lines to access full fibre connections as possible.
"Our $2.4 billion investment in the Federal Budget will help ensure the NBN reaches its full potential,'' Ms Rowland said.
For more information on upgrade eligibility, visit www.nbn.com.au/fibreupgrade