On the eve of Remembrance Day 2020, federal member for Hume Angus Taylor is calling on local ex-service and community organisations to apply for Veteran and Community Grants.
"The latest round of the Veteran and Community Grants program is now open for activities and services that improve the health and wellbeing of members of the veteran community," says Mr Taylor, pictured below with local veterans.
"Grants can provide seed funding for projects that promote a healthy lifestyle, help veterans to remain living independently in their own homes, reduce social isolation, support carers and improve access to community services."
"Remembrance Day is approaching and can be a deeply emotional time for veterans and their families, and some may find this time of year difficult.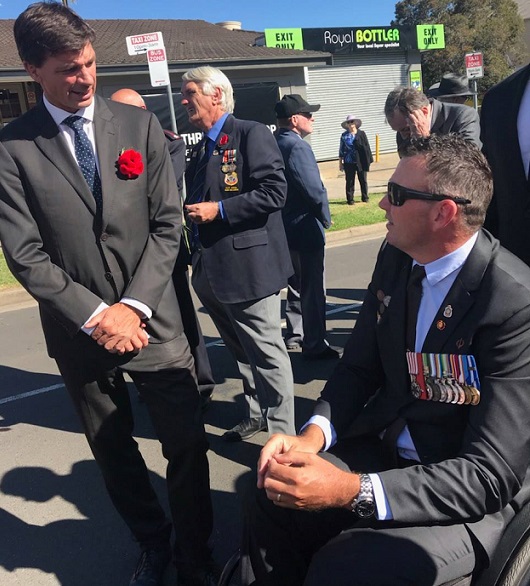 "It's so important that as a community, we provide support to veterans and their families any way we can."
Ex-service and community organisations are invited to apply for grants of up to $20,000 for local, community-based projects and activities.
A small number of large grants of up to $150,000 are available for projects that deliver wellbeing support services and activities of broad-scale benefit to the veteran community.
Grant applications will close on January 29 next year.
For information about how to apply see the Community Grants Hub website: www.communitygrants.gov.au. Assistance with grant application queries is also available by phone: 1800 020 283 or by email: support@communitygrants.gov.au.
Dr Mike Freelander, the member for Macarthur, says that on November 11 – Remembrance Day – we recognise the service and sacrifice of more than 102,000 Australian men and women who gave their lives in all wars, conflicts and peacekeeping operations.
"Originally known as Armistice Day, this solemn occasion marks the day the guns fell silent on the Western Front during the First World War,'' says Dr Freelander.
"It was later, following the Second World War, that November 11 became known as Remembrance Day.
"On this day, Australians are encouraged to stop and observe a minute's silence at the 11th hour of the 11th day of the 11th month – to commemorate our fallen service men and women.
"Every community has its own stories to tell and its own personal connection to these conflicts, and this day is an opportunity to renew those connections.
"It is also an opportunity to honour our current and former defence personnel, and the families that supported them, and show them that they will never be forgotten,'' Dr Freelander said.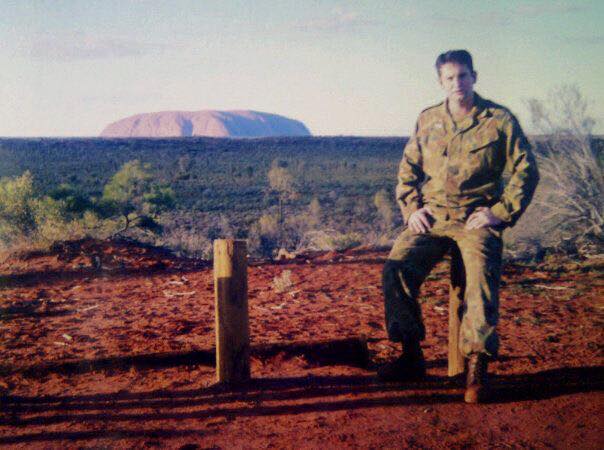 As a former veteran and current shadow minister for veterans, it is heartening to see the number of people who have attended Anzac Day and Remembrance Day services in recent years, says state MP for Campbelltown Greg Warren.
"The sacrifices made by those who served in WWI can, and should never be forgotten. Nor should the sacrifices made by the Australian men and women who have served in other wars, battles, conflicts and peace missions,'' Mr Warren said.
Covid-19 related social distancing restrictions did not allow for those large crowds to attend this year's Anzac Day services and those restrictions will also limit those who can attend Remembrance Day services this week, including at Camden, Campbelltown and Ingleburn.
"But it doesn't matter where you are or who you are with on the 11th hour of the 11th day of the 11th month, we all can and should take the time to remember those men and women who sacrificed so much for us,'' says Mr Warren.
"It is now our duty to ensure the memories of those men and women live on. Lest we forget.