It's one thing for the state government to announce that it has reserved land for a new transport route some time in the future. Unfortunately it's a whole other thing for them to commit funding to build a road, rail track or even extend an existing transport link.
And that's precisely what we have here regarding plans for transport links to the new Western Sydney Airport at Badgerys Creek and the adjoining aerotropolis.
So when it comes to rail there's a definite commitment to connect the airport north to the western line at St Marys.
But not a single dollar has been set aside or promised to connect the new airport to us here in the Macarthur region and Liverpool via rail.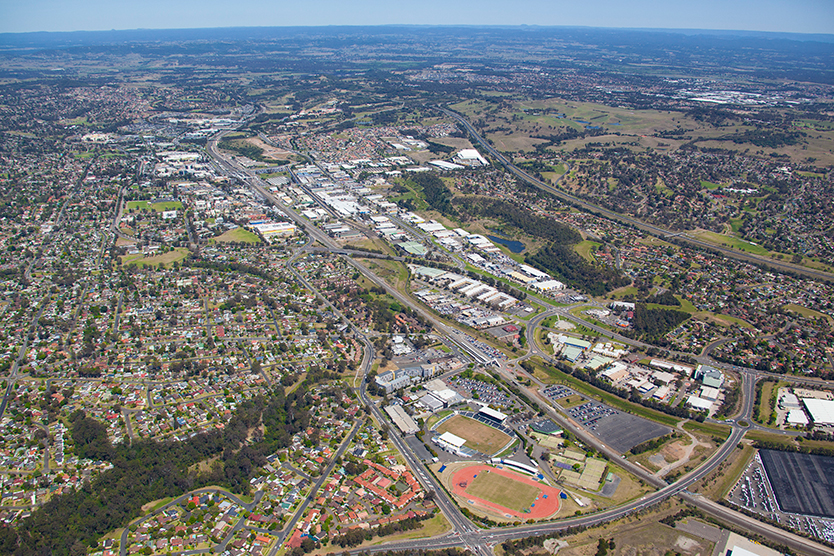 Planning to preserve a corridor of land for such rail links is nowhere near the same as committing to construction.
The same goes for extending the South West rail link at Leppington to the new airport, which will be open in around five years.
Yes, there will be a corridor set aside, says the government, but no date set for when it will actually be built and not a cent committed towards it.
And it doesn't matter how much they spin things out of the office of Gladys Berejiklian, they cannot get away from the fact that outer South West Sydney and Macarthur are getting the rough end of the pineapple – once again.
Everything we get takes decades longer than what this government, which has been in office for nine years, builds in the heart of the CBD, the north shore, the eastern suburbs or even Parramatta.
Transport connections to the new airport are just another example of where we are in the political pecking order as far as conservative administrations are concerned.
We're basically seen as Labor strongholds, which is as myopic as it is stupid, considering Campbelltown was a Liberal held seat in 2015.
It's something local Liberal MPs Peter Sidgreaves (Camden) and Nat Smith (Wollondilly) ought to think hard about.
 Both their seats were once held by Labor not that long ago, so who's to say the punters won't swing that way again in the future.
Both Peter and Nat are good fellows, but they should be going in to bat for our local area as hard as they can inside the various forums of the Liberal Party.