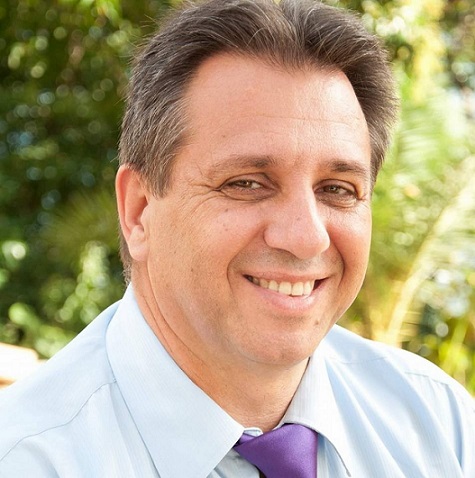 Commuter car parking campaigner Michael Andjelkovic says extending the South West rail line to the new airport at Badgerys Creek as soon as possible may deliver a longer term solution for the entire region.
"It's not just Edmondson Park and Leppington stations that have car parking deficits – other stations in the Liverpool and Macarthur region and further up the South Western line are in the same boat,'' he says.
"Providing additional car parking at Edmondson Park and Leppington stations is a band aid solution.
"The answer to this growing problem is an integrated transport solution which incorporates more parking space, a better bus service and a train service.
"But more than just that, the South West Rail Line needs to be extended to the airport now, not 2056 as proposed by the NSW State Liberal Government, which supports a Metro line extension from the airport to St Mary's,'' Mr Andjelkovic said.
"If the South West Rail Line is extended from Leppington to the airport it would mean that at least three new stations with car parking would need to be built, which would help take the pressure off Edmondson Park and Leppington now and hopefully a little into the future.''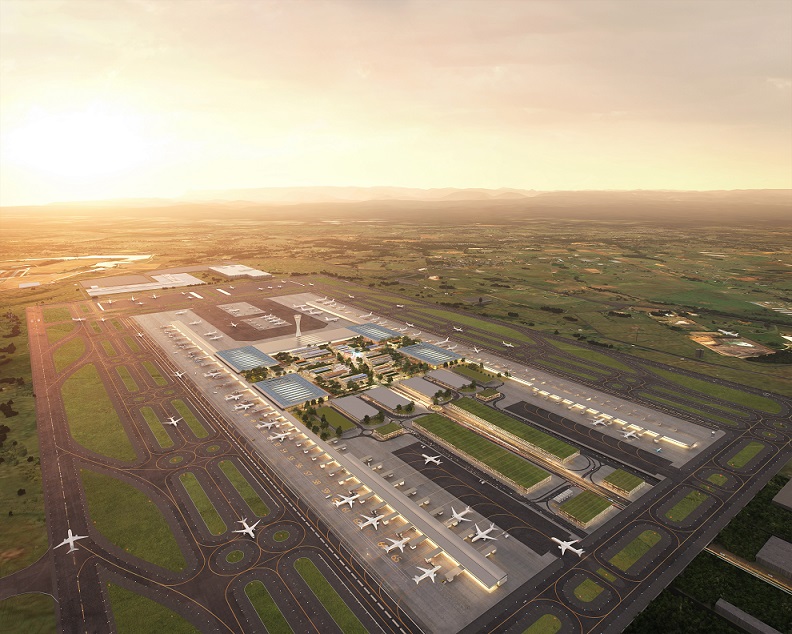 Mr Andjelkovic, who has signalled he will be a candidate at the Liverpool Council elections next year, has ticked off transport minister Andrew Constance over his response to MLC Mark Latham's lodgement of a petition calling for fast tracking of funding for commuter car parking at Leppington station.
"I confirm the NSW Government is committed to doing all that it can to encourage the community to leave their cars at home and, where possible, use public transport to ease congestion across Greater Sydney,'' Mr Constance wrote.
"We recognise the provision of extra car parking spaces at key commuter hubs and interchanges is one of the critical strategies to delivering this mode shift.''
Mr Andjelkovic says that's code for "commuters from Leppington and South Western Sydney, you will just have to continue to wait''.
"I intend to continue to take action and continue to keep the NSW Liberal Government accountable for its election promises to the citizens of South Western Sydney.
"So be prepared, there will be a lot more signing over the next few months to do to get a paper petition to Parliament in 2020 with 10,000 signatures so that this matter must be debated in Parliament,'' Mr Andjelkovic said.