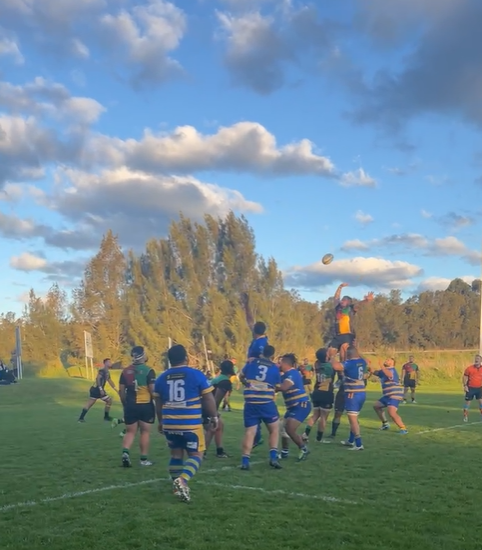 The Campbelltown Harlequins will have an extra week to regroup after their 31-7 loss to Avondale on Saturday.
The Illawarra District Rugby Union premiership will have a break during the Queen's Birthday weekend when the Country Championships will take place in Tamworth.
John Masters, the IDRU vice president, says Illawarra will be represented via the Illawarriors, who will field a Colts (U19) and a senior men's team.
The Illawarra rugby premiership will resume the following week when the Harlequins head down the escarpment again to take on Shamrocks.
A week later the Quins will return home to host cross town rivals, Camden Rams in the traditional Back to Campbelltown day.
In other rugby news, the Harlequins will be one of four teams in an open women's rugby competition in 2022.
IDRU director of women's rugby Amanda Puckeridge has just confirmed the green light for the competition.
Teams will be competing from Wollongong University, Campbelltown, Tech Waratahs and Avondale.
They will play six rounds before a final series culminating in a grand final on September 3, which is the senior men's semi final day.
The women's teams will kick the competition off on Saturday, July 2 with all matches to be played in conjunction with the men's draw in the former third grade time slot.
ROUND 5 RESULTS – FIRST GRADE:
Bowral 43 Defeated Camden 25
University 34 Defeated Vikings 14
Avondale 31 Defeated Campbelltown Harlequins 7
Shoalhaven 17 Defeated Tech Waratahs 12
Shamrocks 32 Defeated Kiama 31
SECOND GRADE:
Bowral 44 Defeated Camden 12
Avondale 29 Defeated Campbelltown Harlequins 12
Shoalhaven 6 Defeated Tech Waratahs 3
Shamrocks 19 Defeated Kiama 15