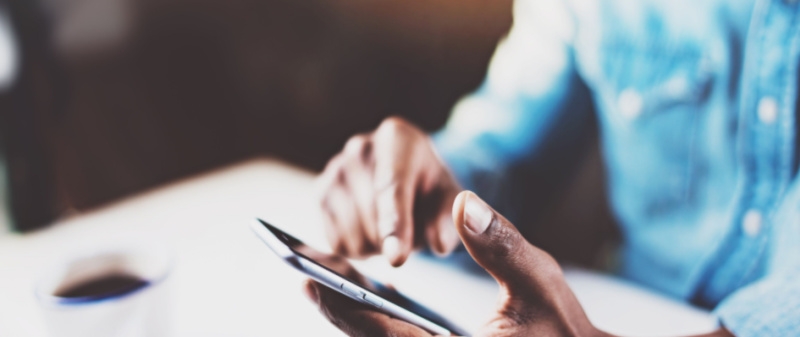 The Australian Communications and Media Authority (ACMA) has registered new rules that will protect Australians against SMS scams.
The Australian Government has welcomed the rules, which will require all telecommunications providers to identify, trace and block SMS scams.
They also require providers to publish information to assist their customers to proactively manage and report SMS scams, to share information about scam messages with other mobile providers and report identified scams to authorities.
Local federal MPs Anne Stanley (Werriwa) and Dr Mike Freelander (Macarthur), both of whom are members of the Albanese Government, have welcomed this decision, as it is a step towards protecting Australians, their identity, and their money, and it will help disrupt the business model of scammers.
"We must help protect our most vulnerable Australians against scammers accessing their bank accounts, social media and online businesses," Ms Stanley said.
"While these measures will improve and protect this should serve as a reminder to everyone to be careful when making transactions online".
The new rules have been developed by the telecommunications industry peak body, Communications Alliance, following a period of consultation with telecommunications providers.
It takes scammers an average of seven days from the initial theft of personal and account information for criminals to commit multiple identity crimes with that information.
"Most Australians have either received a scam text message, or they know someone who has, and as such they know how easy it can be to fall into the trap," says Dr Freelander.
"These new rules aim to disrupt scammers' business models, which will help to protect vulnerable Australians against scammers accessing their bank account, social media and online businesses."
According to ACCC ScamWatch data, financial losses from SMS scams this year to date increased by 188 percent compared to the same period in 2021 – from around $2.3 million to over $6.5 million.
SMS scams accounted for about 32 percent of all reported scams to date this year.
These rules follow separate new anti-scam rules that came into force on 30 June 2022, requiring telecommunication providers to use multi-factor authentication before approving high-risk customer transactions, including SIM swap.
Providers will face penalties of up to $250,000 for breaching ACMA directions to comply with the rules.
For more information, visit https://www.acma.gov.au/phone-scams