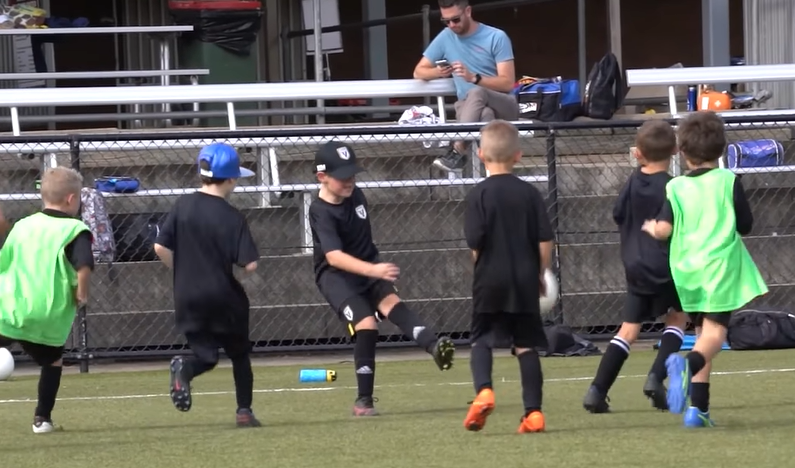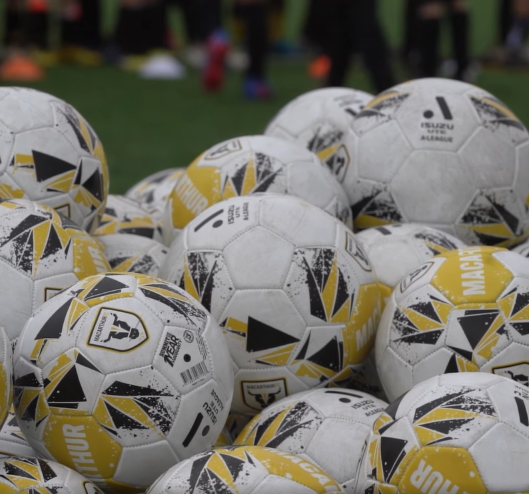 Macarthur Football Association participants who are 12 years or under will receive a free full season membership of Macarthur FC.
The offer is part of the Bulls Grassroots Memberships, launched earlier today.
With the arrival of new head coach Dwight Yorke, the Bulls are set to take the pitch early October with fan favourites Lachie Rose, Ulises Dávila and Charles M'Mombwa returning for a season that is expected to be an exciting one.
This season, it's not just about the players on the pitch – the Macarthur based club is also looking forward to having a family-friendly environment at Campbelltown Stadium during home games and the free memberships for youngsters under 12 is part of the campaign.
Salv Carmusciano, the general manager of Macarthur Football Association, is thrilled the club is looking to its local grassroot participants for support.
"The MFA applauds the Bulls on this great initiative, which we have no doubt will drive more families to Campbelltown Stadium to support the club.
"The Bulls are the shopfront of the game in the South West, and we are excited to partner with them to grow the football family and create life-long fans of the beautiful game."
Sam Krslovic, the Bulls Group CEO, believes this is the right step towards the future.
"We want the next generation to get involved with the competition and look to our players as role models,'' he said.
"It's important that we use our platform to give back to the community and create experiences that everyone enjoys.
"Macarthur Football Association have a solid foundation, and for us we see this as an opportunity to partner with them to help boost the game we all love and build a family-friendly environment at our games at Campbelltown Stadium."
If you are a 2022 Macarthur Football Association participant who is 12 years or under register here bit.ly/3IvEga4 and the Bulls team will be in touch with you on how to redeem.