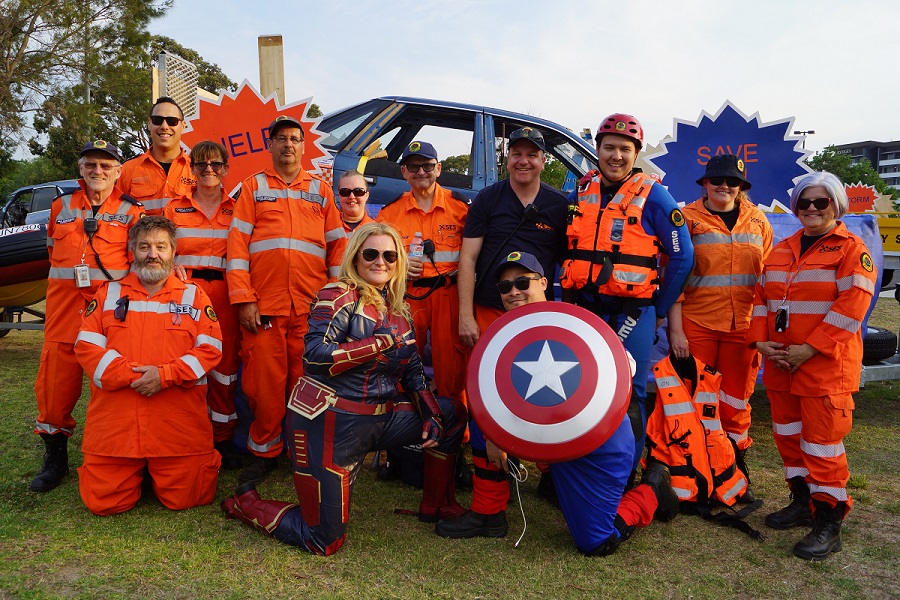 A spoof logo of this year's Fisher's Ghost festival doing the rounds landed in the messages box of my phone yesterday.
It was mildly amusing but we won't be publishing it here because it does not deserve to be exposed to a wider audience.
But enough of this silliness and back to the festival that puts Campbelltown on the map every November.
Every year the big feature of the festival is the colourful parade down Queen Street.
It's more than a parade, really – it's the day we also meet and greet other fellow residents and friends who live on the other side of the town.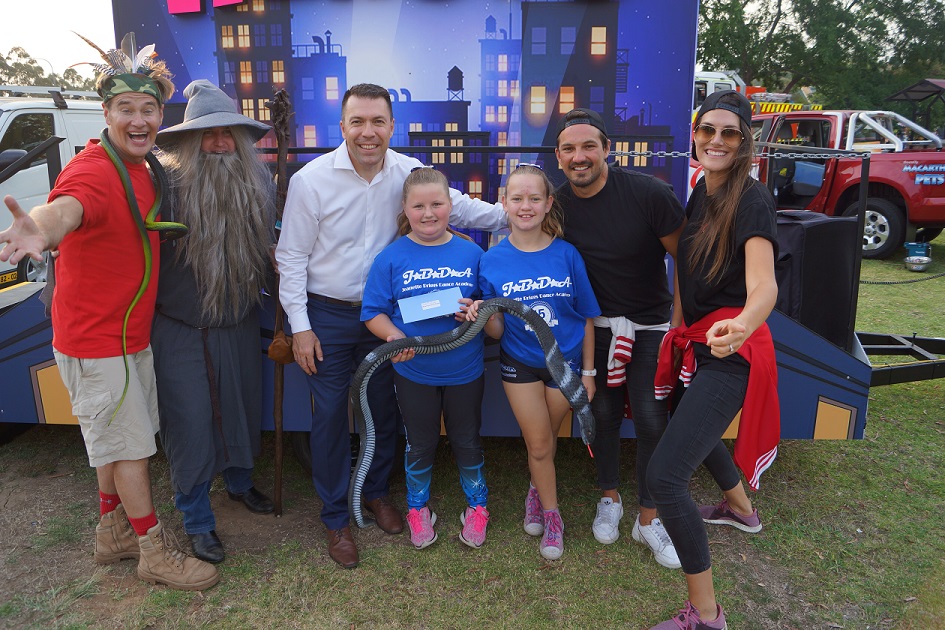 This year the parade featured nerd-con and hero hub events before and after (pictured above and top), which added colour to this fantastic community event.
Last year the parade start time was changed from early afternoon to twilight, which was a successful move that brought back some of the crowds lost during the previous 10-15 years.
Unfortunately, I could not be at this year's parade because of overseas commitments.
And to be fair, I have only missed three parades at most, if my memory serves me right, since 1981.
Which is a pretty good record, I submit, Your Honour.
In any case, from everything I've heard since returning, the 2019 parade was a big hit.
Which also brings me to our Top 5 Fisher's Ghost festival favourite events: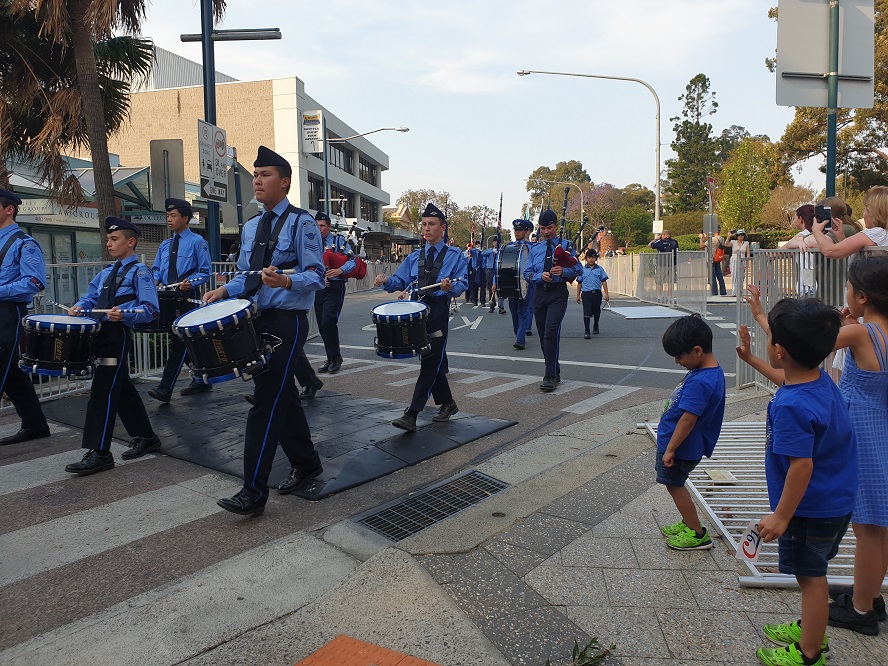 Number 1. Obviously it's the street parade first and daylight second.
Number 2. The street fair a week later is also a must down on Queen Street and at Mawson Park. This year could be the biggest yet, with a planned halal snack pack world record attempt from 2pm. See you there.
Number 3. Carnival fair at Bradbury Oval (but not the fireworks).
Number 4. Fisher's Ghost art prize.
Number 5. The fun run on the last day of the festival.