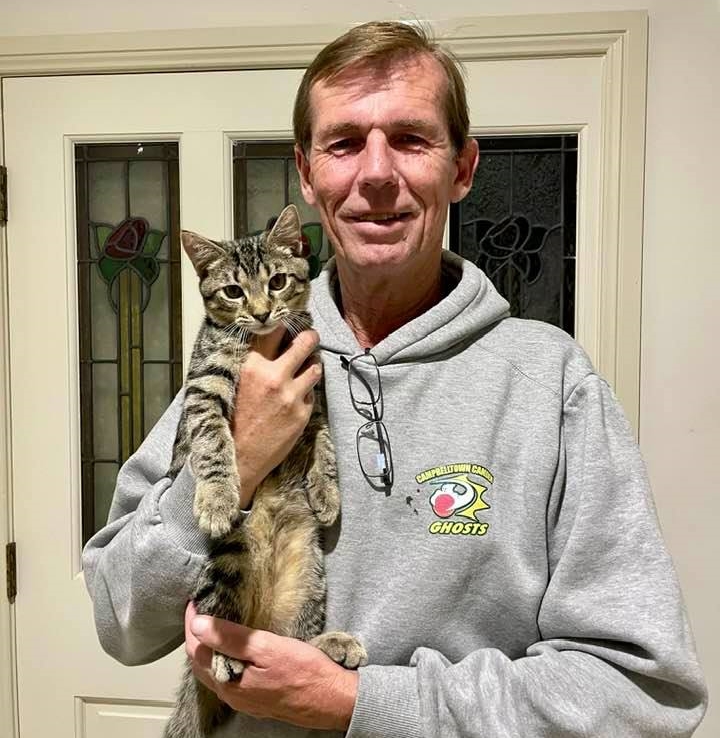 Most people in Campbelltown would know Jason Ellsmore through his various roles at the Ghosts – the Campbelltown Camden District Cricket Club.
Mr Ellsmore has been made a Member in the general division of the Order of Australia (AM) after being named in the 2022 Queen's Birthday Honours.
The Minto resident, pictured above, received his award for "significant service to education, and to youth sports.''
His award citation makes it abundantly clear there is a lot more to Mr Ellsmore and he fully deserves the AM.
He was one of just four Macarthur region recipients named in this year's Honours List.
The other was Rosemary Kariuki, of Oran Park, who received her Order of Australia for "service to the multicultural community''.
Ms Kariuki, has been the NSW Police multicultural liaison officer at Parramatta since 2006.
She is the creator of the film Rosemary's Way in 2020 and co-Founder of the African Women's Dinner Dance in 2006.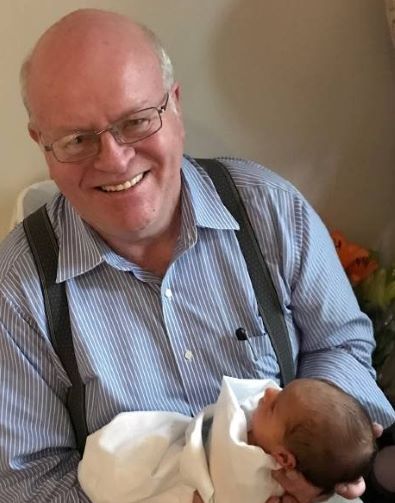 The late Dr Richard Dunstan received a posthumous OAM for service to medicine as a paediatrician.
Dr Dunstan, pictured, who passed away earlier away this year, was a paediatrician at Campbelltown and Camden Hospitals- from 1986 to 2022.
He was a foundation board member of the Kids of Macarthur and senior lecturer in paediatrics in the school of medicine at Western Sydney University.
Another honours recipient was Paul Nunnari from Campbelltown, who was awarded the Public Service Medal for outstanding public service in NSW.
Mr Ellsmore's other honours include the National Service Medal from School Sports Australia in 2015.
Three years later was named administrator of the year by Cricket NSW.
A teacher by trade, since 1997 he has been assistant principal at the Dorchester education and training unit of the Reiby Juvenile Justice Centre.
Since 2013 he has been the education manager of the Waratah pre-release (transition) program.
While cricket and the Ghosts – where he has been made a life member – takes up a lot of his time, he has been involved with other sports, including athletics, rugby league, Australian Rules and football (soccer).
Mr Ellsmore has held some high positions in cricket, including international postings.
He was the Bangladesh national cricket team liaison officer during the ICC men's Cricket World Cup in 2015.
In the women's T/20 World Cup of 2020, Mr Ellsmore was the Pakistan national cricket team liaison officer.
He has been appointed to the men's 2022 T/20 World Cup.
Mr Ellsmore's community activities include serving on the board of Ingleburn RSL Club since 2020.
He is also a volunteer at Tharawal Aboriginal Corporation and the Kids of Macarthur Health Foundation.