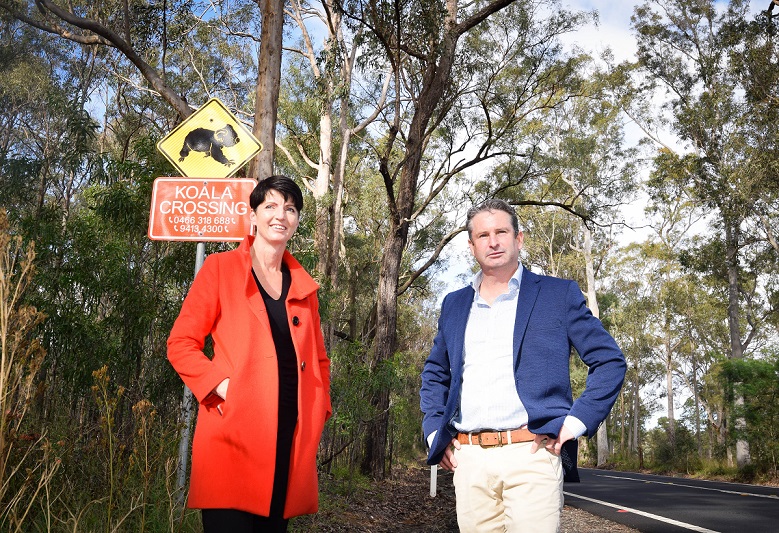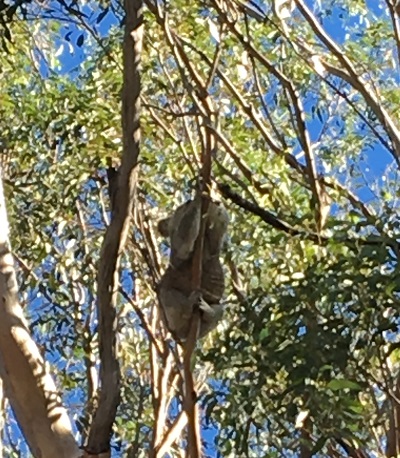 Campbelltown MP Greg Warren has taken a sledgehammer to the state government over its neglect of koalas, especially the local colony.
In the wake of a new report which concluded that koalas are at more risk of extinction than ever before, Mr Warren has called for urgent action.
He says that in the past 11 years the NSW Government has failed to put in provisions to protect koalas throughout the state – including here in Campbelltown.
Mr Warren warned that it would be the local koala colony which ultimately paid the price for the NSW Government's failures.
"The Campbelltown koala colony is so precious to our local community," Mr Warren said.
"We have urged, begged and demanded that the NSW Government do all it can to protect and preserve our local koalas.
"But unfortunately those calls have repeatedly been dismissed," he said.
Mr Warren said the list of failures of the NSW Government to protect koalas includes:
Land clearing has been allowed to increase to unsustainable levels while the Liberals and Nationals have fought amongst themselves.
Ninety percent of koala populations across NSW are in decline.
The NSW Government abandoned the Koala Recovery Plan and instead replaced it with a koala strategy that was underspent and is now out of date; there is no date for when this will be released.
After promising to save the disease free koala population in Campbelltown, the bulldozers are knocking down their trees right now.
National Parks funding has been cut to the bone while the protections for koalas in state forests have been reduced.
The biodiversity offset system is managing decline, not saving the animals it is supposed to protect.
Mr Warren's colleague, Penny Sharpe, the shadow environment minister, was also scathing of the NSW Government's failure to not only help the native animals thrive but also survive.
"For the past 11 years, the NSW Government has neglected the plight of koalas and now we could lose them forever," Ms Sharpe said.
"They need to stop the neglect and immediately put in place a koala recovery plan.
"The clock is ticking on our precious koalas.
"We do not want to be the generation that allowed koalas to become extinct in the wild," Ms Sharpe said.