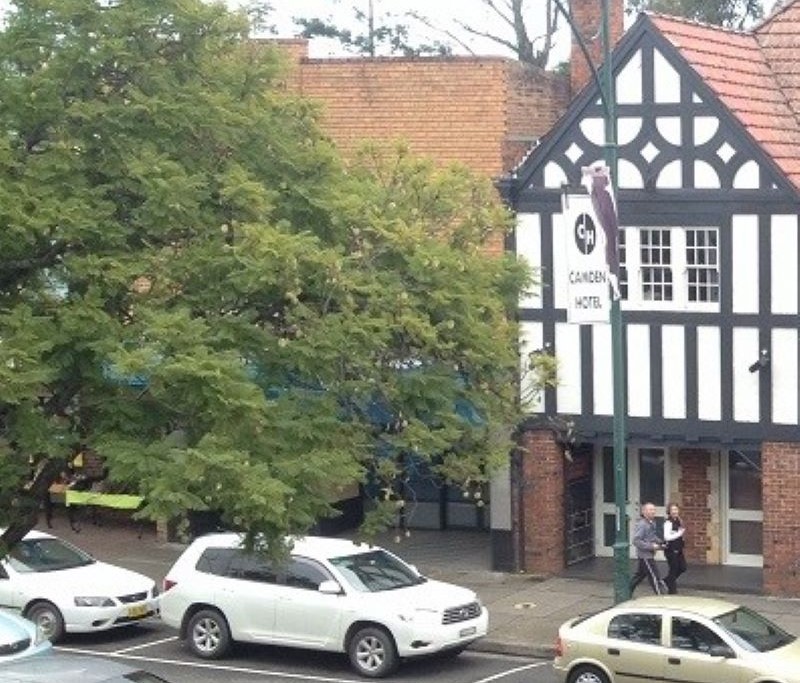 Liberal MP and shadow treasurer Angus Taylor says alarming new data shows a large proportion of households in his electorate of Hume are dealing with serious mortgage stress heading into Christmas. 
He says new figures from Digital Finance Analytics paint a bleak picture across all local government areas in the electorate, including Camden, Wollondilly, Liverpool, Wingecarribee, Goulburn Mulwaree, Upper Lachlan and Boorowa.
In postcode 2570, which includes suburbs such as Camden (pictured above), Elderslie and Oakdale, 84 percent of borrowers are in mortgage stress, while even more renters are in rental stress.  
While in postcode 2579, which takes in suburbs like Exeter, Tallong and Wingello, 100 percent of borrowers are in mortgage stress.
"As a result of the most recent interest rate rise – the 12th under the Albanese Labor Government – a family with a $750,000 mortgage will now have to pay an extra $24,000 per year,'' Mr Angus said in a media release issued this morning.
"That's an extra $1,000 or so from the fortnightly pay packet. You can't find that sort of money down the back of the couch.
"In addition to this, the cost of electricity is up 18.2 percent, gas 28 percent food 8.2 percent and insurance 17.3 percent.''
Mr Taylor said Australians deserve better from their federal government.
"Before the last election, treasurer Jim Chalmers said after one rate rise, the Coalition had an excuse for everything and a plan for nothing,'' he said.
"After 12 interest rates rises, what does the treasurer have to say for himself now?
"The Albanese Labor Government promised to bring the cost of living down, but over the last 18 months, they have lost control of inflation and hardworking families are struggling to make ends meet.''