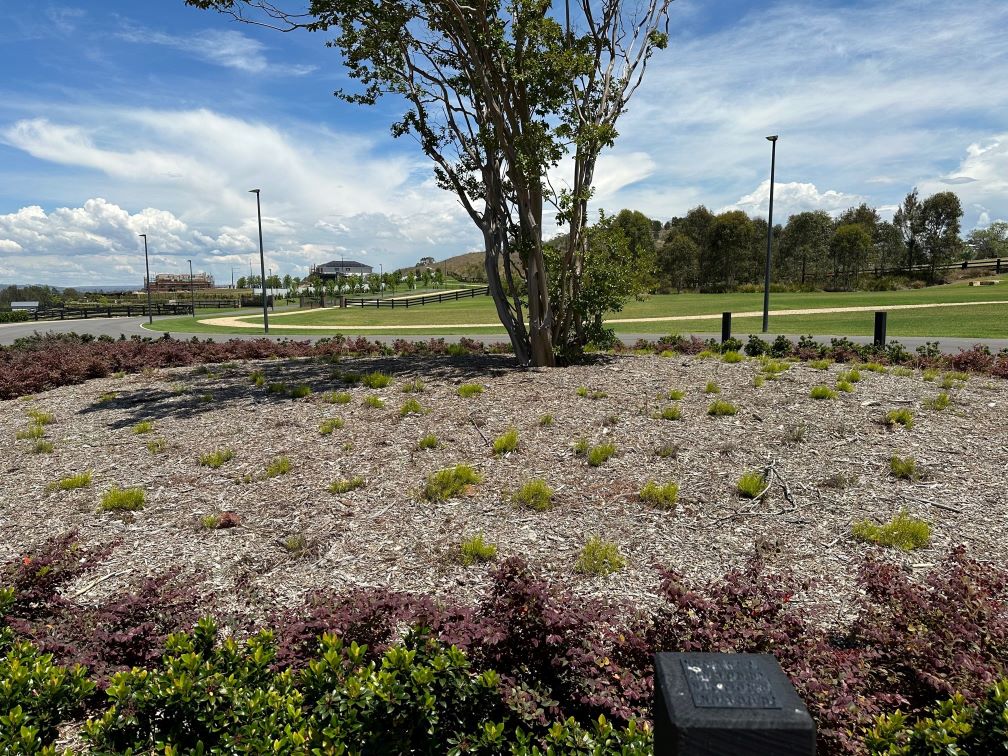 Over the past 30 years, Harrington Park, Harrington Grove, Catherine Park and The Stables Camden, have been the most influential housing developments in the Macarthur region.
Harrington Park was the first in 1993, and it quickly became the talk of the town, simply because there was no other housing estate like it in Camden or Campbelltown.
It set the standard but also gave us all a sense of pride that our region was coming of age.
Harrington Grove was next cab off the rank, and that was even more jaw dropping, with unheard of amount of space devoted to bushland and the environment generally, as well as a a superb country club with a gym.
Catherine Park maintained the high standards of its predecessors, and then, the final piece in the Harrington Estates jigsaw, The Stables Camden, the jewel in the crown.
It was there in The Stables last Thursday when the man behind Harrington Estates from day one, managing director Terry Goldacre, hosted an eclectic gathering to both celebrate the creation of such influential residential communities and to thank his guests for their support over 30 years.
When Mr Goldacre took the microphone – from his son, Tim, who has been a member of the Harrington Estates team in recent years – we all expected that Lady Mary Fairfax would get a mention or two.
That's not just because she owned the land these four developments were created in.
No, as Terry Goldacre emphasised in his speech, Lady Fairfax was determined to have a big say in the quality of the houses to be built on her Camden land holdings.
"Lady Mary Fairfax brought a deep personal touch, and always insisted we do the best developments we could,'' he said.
Lady Fairfax, who passed away at the age of 95 in 2017, may have lived at the other end of Sydney in Rose Bay, but she wasn't going to let distance stop her involvement in Harrington Estates.
Including organising afternoon tea at the Harrington Park community centre for Camden Council representatives after hearing there may have been a problem.
In 1999, four buses took Camden Council people all the way to Rose Bay for a New Year's Eve party at Fairwater, the Lady Mary mansion.
"If Lady Mary wanted something done, well,'' Mr Goldacre said.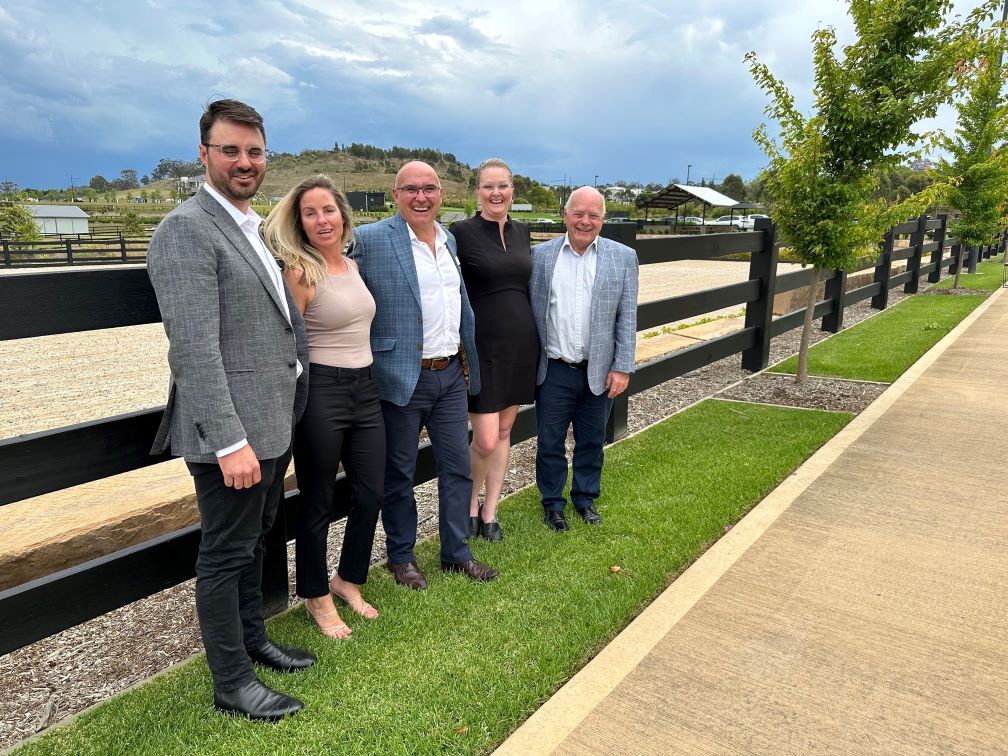 "But what a journey, 30 years, doing the best developments we could.
"We set the design bar as high as we could.
"Four separate developments, around 4000 residents, schools, shopping centres, a lake, community centres and 10,000 trees planted,'' he said.
Naturally, the awards from the prestigious Urban Development Institute and Planning Institute of Australia rolled in almost immediately and haven't stopped coming since 1993.
"We got a lot of satisfaction from those, being judged by your peers to be the best there is,'' Mr Goldacre said.
"We got best development in Australia awards for the first three and now the Stables has a state one and is up for a national one as we speak, not bad for such a small estate.
"It's bloody nice!''
Harrington Estates have also fully restored two heritage homesteads on the property, Orielton House and Harrington Park House.
Jim Marsden told the gathering that the four Harrington Estates communities set the housing standard in the Macarthur region and beyond.
"But what it also meant was a jobs bonanza with all that construction going on,'' he said.
Which is not quite finished yet, by the way: there are some stages left to develop in Catherine Park – and one lot still to find an owner at the Stables, pictured below.