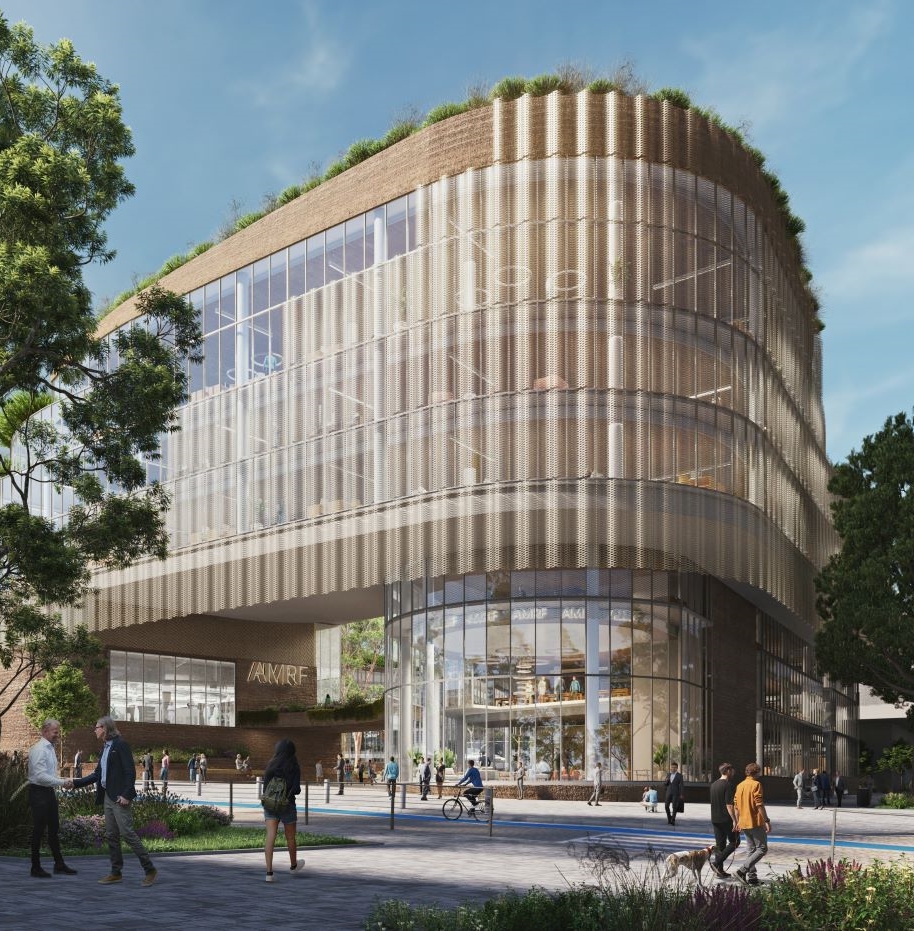 Work is under way on a $260 million shared-use research facility on the doorstep of the new Western Sydney International Airport.
The full-scale Advanced Manufacturing Research Facility (AMRF) will be the focal point of the new Bradfield City Centre, the giant urban and employment area next to the airport.
Premier Dominic Perrottet, who visited the site earlier this week, said the AMRF will be at the leading edge of Australia's advanced manufacturing revolution.
"We are securing a brighter future of our families and our country, right here in Western Sydney," Mr Perrottet said.
"The NSW Government is building what matters to make Western Sydney an even better place to live, work, learn, play and raise a family.
"The AMRF will create new high-paying jobs of the future in Western Sydney by making Bradfield City Centre the national capital of advanced manufacturing bringing industry and universities together."
Modelled on examples of successful precincts overseas, such as the Advanced Manufacturing Research Centre in Sheffield UK, the AMRF will have a manufacturing hall and collaborative workspaces.
It will bring together businesses, engineers and researchers to prove out new technologies, scale up and commercialise.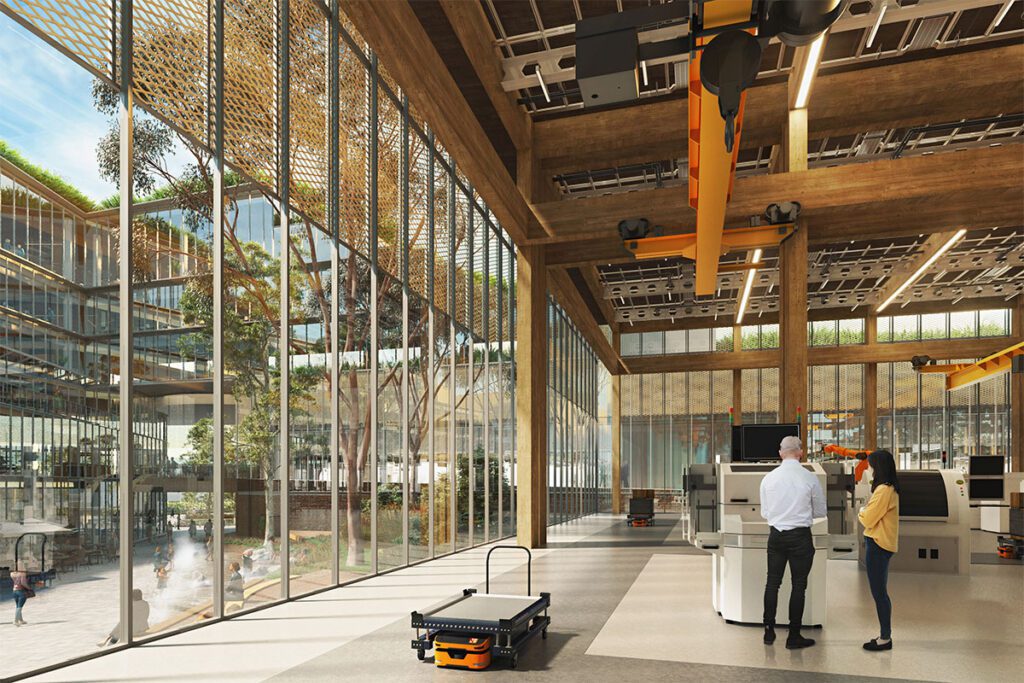 Minister of Western Sydney Stuart Ayres says the plan is for the AMRF to be operational in 2026.
"Western Sydney has one of the largest concentrations of manufacturing businesses in Australia,'' Mr Ayres said.
"The AMRF will allow manufacturers from Western Sydney the support to transition to new ways of doing business, creating the high value components for the next generation of space, aerospace, defence and medical technologies.
"It will mean more jobs and more investment in Western Sydney. But even more importantly, it puts Western Sydney at the centre of some of the biggest global industrial trends of this century."
In related news, the Western Parkland City Authority is due to release the first of a $23 million package of tenders for advanced manufacturing equipment to be installed in the pilot of the AMRF due to open in 2023.
The first tender package, released this week by the Western Parkland City Authority, is for precision additive manufacturing equipment to be used in the aerospace, defence, automotive and medical industries.