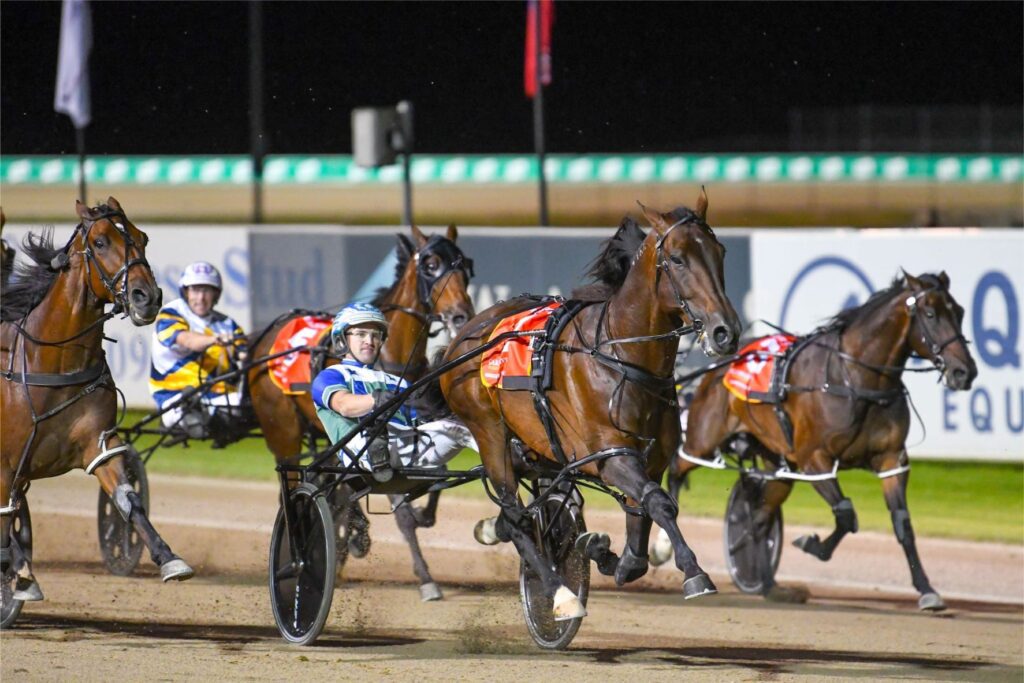 It's the pinnacle of harness racing in this country and Club Menangle is making it even more lucrative with substantial increases in metropolitan prizemoney from July 1.
The most significant increase will see the minimum metropolitan prizemoney jump from $13,000 to $20,000.
The finals of the hugely successful Country Series will increase from $20,000 to $25,000.
These increases alone will inject an additional $1 million into metropolitan prizemoney.
Club Menangle board chairman Robert Marshall says it's ecstatic to announce this boost for the industry.
"Club Menangle has always acknowledged the importance of bread and butter racing and, accordingly, our recent focus has been on midweek prizemoney levels," Mr Marshall said.
"It is also important to encourage investment in our sport by providing greater incentive for higher class horses and the changes announced will ensure there is no race run on a metropolitan program worth less than $20,000.
"And every program will also feature one race worth at least $30,000," he said.
Additional prizemoney has also been added to the race series which specifically target locally bred horses.
There will be a number of additional finals programmed and prizemoney for the four Breeders Blue Finals will increase from $50,000 to $100,000.
Sustained growth in ranks of the square-gaiters has also been recognised – not only will metropolitan trotting races increase to $20,000, there will also be an injection of more than $200,000 into trotters' feature races.
This includes increasing the two Group One open class trotting features from $50,000 to $100,000 with an additional time-based incentive of $25,000 for both races.
The Trotters Oaks and Derby will increase to $75,000, which will ensure both races retain Group One status under the new group racing guidelines.
In total, the changes announced will increase metropolitan prizemoney by more than $1.5m in the next financial year, which will take total prizemoney paid by the Menangle Club to $18m.
Mr Marshall said that while the increases were a major milestone, the Club Menangle board and management would continue to work with HRNSW to maintain the momentum, which has seen significant prizemoney increases in NSW.