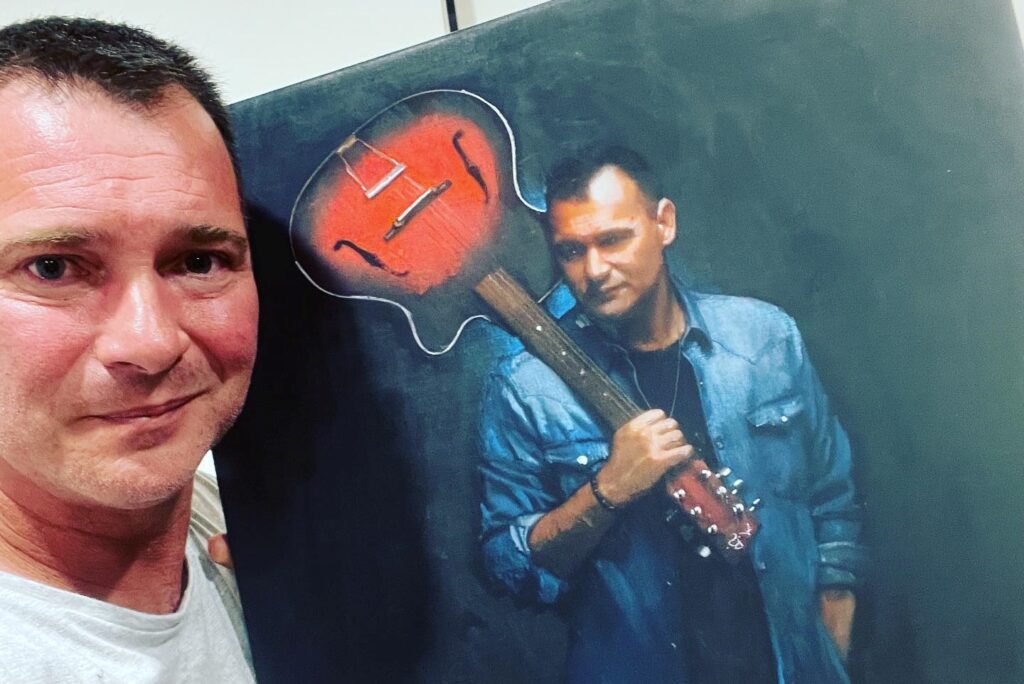 Aussie super star Adam Brand, who will be headline act at Camden's first country music festival, is no stranger to this historic part of the Macarthur region.
"I've been to Camden a few times before and I've actually performed there once,'' he says.
"I'm hoping to see some pretty slick dancing on the night!''
Brand said he would be performing a lot of older songs at the inaugural Boots n' Beats country music festival slated for Saturday, June 18 at Camden Town Farm.
"But I've also just released a brand new single called All or Nothing which I'll do on the night," he says.
The big Aussie star said it was exciting to see live music coming back this year.
"It's even more exciting when an entire town and local council all pull together to put on events like this. I'm honoured to have been invited to [the] first festival," Brand said.
"I love being a part of something from day one – how great would it be if this festival turns into something huge and becomes an annual event? Then I can say I was there for the first one.''
Shannon Noll and all-female country band, Southbound XO will also be part of the musical fare at the festival, along with Adam Brand.
There will be plenty of stalls on the day selling food such as smoked meats, corn on the cob and burgers, while others will offer beverages, including from local breweries.
Line dancing, roving entertainment, animal nurseries, pony rides and country craft activities for kids will also be part of the six hour festival, between 3pm and 9pm.
And last but not least, you will be able to get your very own Boots n' Beats branded cowboy hats.
Money raised from the day will go towards local flood relief efforts. For more information about the event, visit bootsnbeats.com.au