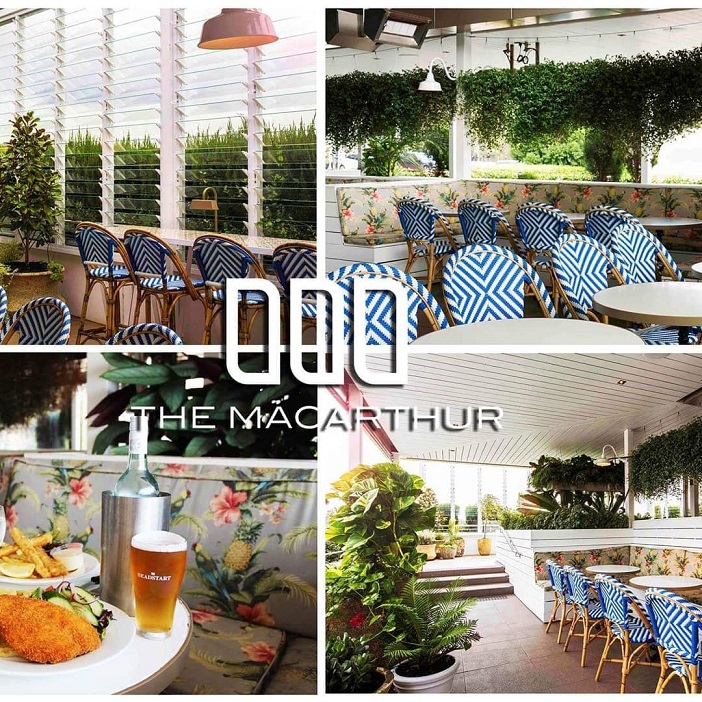 Macarthur Tavern has won its bid for extended trading hours.
The owners of the Macarthur Tavern, located on the corner of Gilchrist Drive and Kellicar Road, have won a legal battle to open earlier and closer later.
The original application for extended trading hours was lodged with Campbelltown Council in July 2019.
Up to that point, the Macarthur Tavern opened its doors to patrons at 10am every morning and closed down at midnight between Sunday and Wednesday. It was allowed to stay open until 3am Thursday, Friday and Saturday.
The owners applied to be able to open at 9am every morning, to serve breakfast and accommodate conferences and seminars.
They also sought approval to stay open until 3am on Mondays, Tuesdays and Wednesdays, leaving Sunday as the only day when they would cease trading at midnight.
The application was ultimately refused by Campbelltown Council, in accordance with the recommendations of the Campbelltown Local Area Command of NSW Police.
It was the local police view that the extended operating hours "could lead to anti-social behaviour, alcohol-related violence and problem gambling,'' according to a report for councillors last Friday.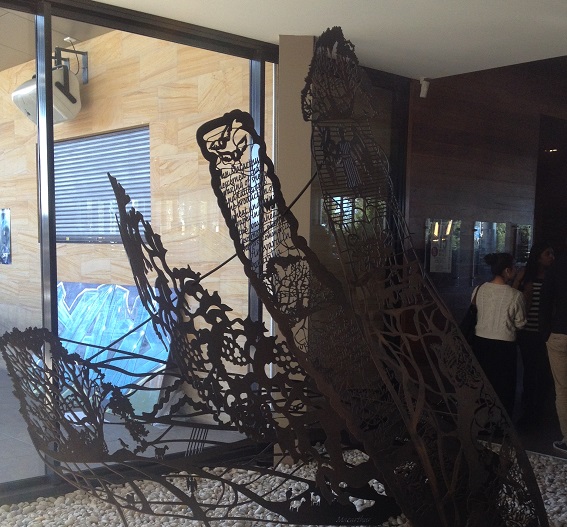 However the applicant appealed to the Land and Environment Court of NSW.
On March 23, 2021, the Environment Court upheld the appeal and granted development consent to the application.
The report to councillors stated that the extended trading hours are "subject to review at any time by council, and are subject to a two year trial period, after which consent must be sought for the continuation of the extended trading hours.
"The development consent includes conditions relating to the following matters:
Improved collection of CCTV footage and crime scene preservation requirements;
The requirement for a security guard to be present during the extended trading hours;
Limits on the number of patrons present during the extended trading hours;
Limits on live music during the extended trading hours;
Limits on the service of alcohol during the extended trading hours;
The need for an acoustic report to be provided and complied with.''