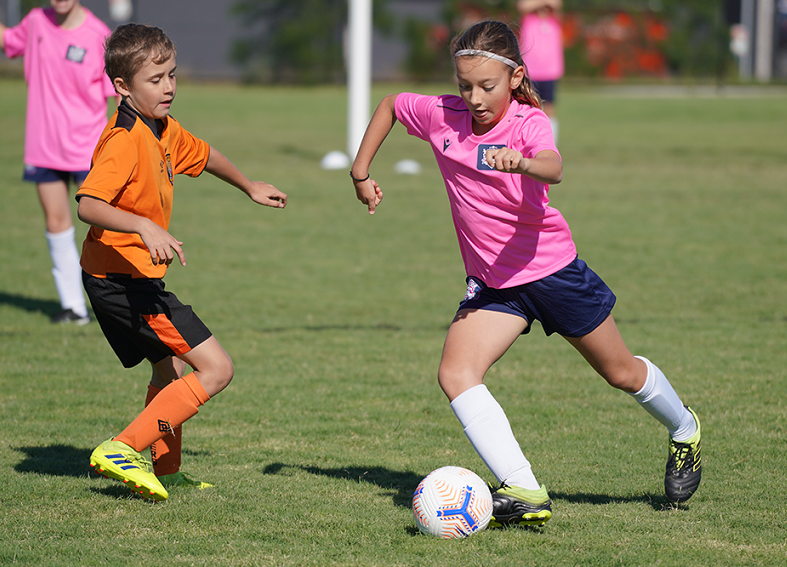 More than 1000 young football players from just about every part of the Sydney metropolitan area took part in the inaugural Macarthur FC Bulls Cup.
Boys and girls aged between nine and 13 converged on Emerald Hills Reserve for the two day football tournament during the April school holidays.
Teams from Sydney's North Shore, Eastern Suburbs, inner West areas, as well as more than 20 local teams participated.
The tournament saw teams graded and were assessed against a Bulls playing style, mastering key footballing moments such as first touch, striking the ball, body positioning, and dribbling.
Macarthur FC technical director Joe Haywood said the tournament had been an overwhelming success.
"We have seen some great team football played over the duration of the tournament," he said.
"I'd like to congratulate the winners and thank all the teams which participated in the Bulls Cup.''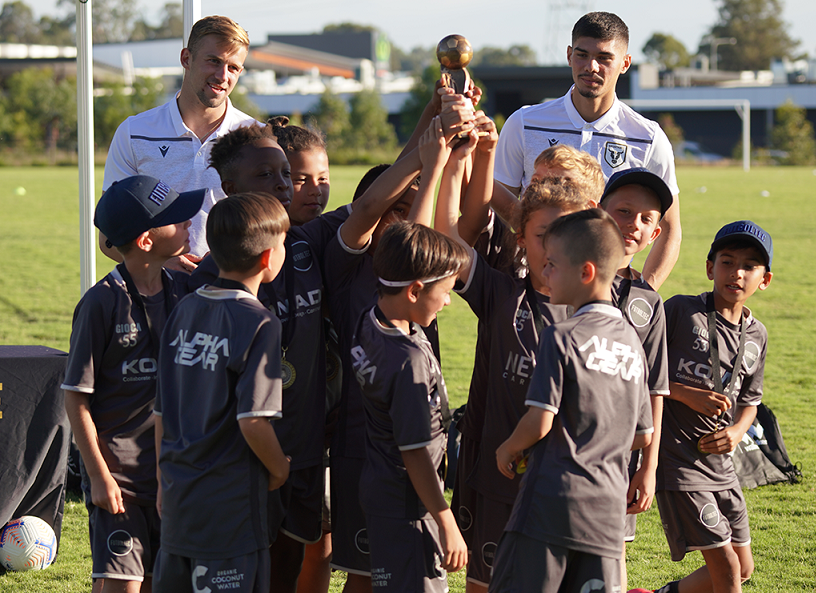 Macarthur FC Chairman Gino Marra said it was a great honour for the club to host the inaugural Bulls Cup.
"Attracting 1000 junior players locally and from across Greater Sydney to our area for the tournament is a fantastic result for football," he said.
Mayor of Camden Cr Theresa Fedeli said the Bulls Cup was a great opportunity for not only young footballers to show off their skills, but also a chance to promote the Camden area to Greater Sydney.
"Camden is home to many fantastic sporting facilities including Emerald Hills Reserve, so it was great to be able to host the inaugural Bulls Cup right here in our area.
"Having been involved in football for many years, it's great to see Macarthur FC organising fantastic community sporting initiatives and putting our beautiful region on the map," Cr Fedeli said.